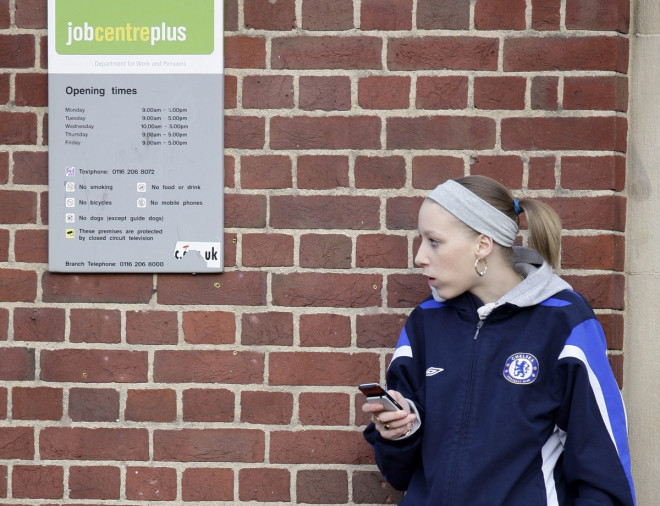 The Chancellor George Osborne has been boosted ahead of his budget announcement as employment in the UK jumped to a new record high in the three months to January.
The Office for National Statistics (ONS) revealed that the total number of people in employment was up 459,000 on the year to 30.2 million thanks in part to an increase in self-employment numbers.
The official figures also found that the country's unemployment rate held steady at 7.2%, but the number of jobless people fell by 63,000 to 2.33 million.
"The Chancellor will need to explain that cuts to vital skills funding and a lack of investment in the public sector will not threaten the future of the recovery," said John Salt, director of totaljobs.
"The Budget needs to show clear incentives for businesses to invest in people."
The research body also said that the number of people claiming Jobseeker's Allowance (JSA) fell by 34,600 in February to 1.17 million.
The data will be welcomed by the Coalition Government as more people move from claiming jobless benefits and into work.
The ONS also said that total pay increased by 1.4% in the year to January – representing a 0.2% hike on the previous month.
However, this means take home pay is still behind the rate of CPI inflation, which currently stands at 1.9%.
The research body also revealed that the UK's youth unemployment was dropped slightly to 19.8% over the same period.
But the data means there were 912,000 16 to 24-year-olds out of work between November and January.
The budget is due to be announced in the House of Commons at 12.30pm on19 March.