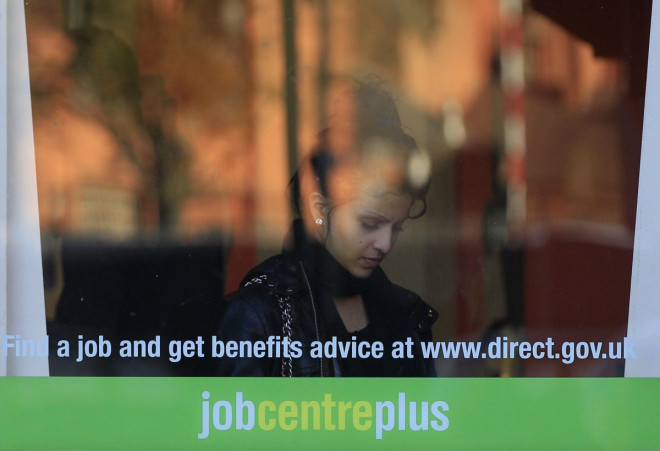 A third of all youngsters in England and Wales will be jobless or trapped in underemployment by 2018 unless local areas are given more control over skills and training.
Out of the 2.5 million 16 to 24-year-olds struggling to find enough work, only 340,000 are likely to find more work over the next four years – leaving 2.12 million still unemployed or underemployed, according to the Local Government Association (LGA), which represents councils in England and Wales.
The LGA argued that the true scale of youth employment is being hidden because government headline figures focus on the unemployed and not young people who are only working part-time hours or are over-qualified for their current job.
"It is all of our responsibility to make sure that young people are getting the best possible start in life," said Councillor Peter Box, chairman of the LGA's Economy and Transport Board.
"We need to listen to the young people that are telling us that they want more work and not let them fly under the radar because of employment statistics that make us think the situation is improving.
The LGA said that the government invests around £15bn each year in young people, but the current centrally-run schemes mean that thousands of providers respond to complicated national funding rules, rather than focus on the needs of young people and local employers across England.
The organisation has now warned that national schemes designed to help young people move into work could be overlooking a generation of young people who are only working part-time hours or not fulfilling their potential such as graduates working in a non-graduate role.
The LGA argued that giving local authorities and their partners the powers to become the link between young people and local employers could cut the number of unemployed people out of work by a whopping 20%.
A move which could save £1.25bn to the taxpayer and pump £15bn into the economy over 10 years, according to the council chiefs.
The LGA's report comes ahead of the Office for National Statistics (ONS) labour market figures release on 19 March 2014.
The UK's youth unemployment rate is currently at 19.9%, meaning there are more than 900,000 16 to 24-year-olds out of work.