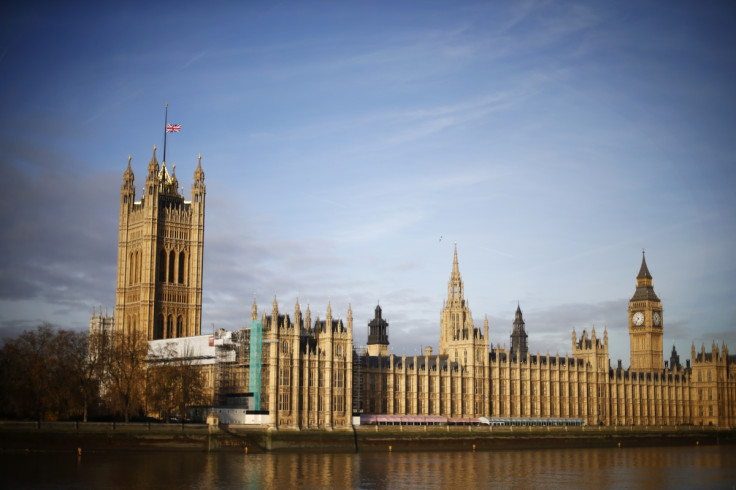 A Labour MP has secured a debate in the House of Commons after official figures were revised to show that the use of controversial zero hours contracts had been much more widespread than thought.
The 30-minute adjournment debate on Budget Day was agreed after figures from the Office for National Statistics (ONS) revealed that almost 583,000 workers signed up to zero hours employment agreements in 2013.
The new figures represented a doubling of the research body's previous estimate of 250,000 employees.
Alison McGovern, Labour MP for Wirral South, told IBTimes UK she sought to secure the debate after the revised figures were unveiled.
"A return to economic growth is absolutely welcome and that's what we want but what kind of growth will it be if it's built on a foundation of zero-hours contacts, underemployment and a fall in living standards?" said McGovern.
"I don't think that's the kind of economic growth that's going to reach everybody and everywhere."
McGovern does not want the controversial contracts to be banned but insisted that businesses should do more to make sure they are used appropriately.
"Larger employers need to look at their use of zero-hours contracts and look at how they are operationally working," McGovern said.
"There are lots of small things employers can do in the short-term."
She added: "[For example], to make sure [companies] are using these contracts, they are doing it fairly – in a way that respects their employees' time.
"You can't keep people hanging on right until the last minute, and then tell them they haven't got hours that day. People have to have predictability about what's going to be in their wage packet"
But the Labour MP did back the government's plan to ban exclusivity clauses in the employment contracts, which mean employees cannot work for other companies when they have no guarantee of hours.
"I would like to see limitations put on their use around exclusivity," McGovern explained.
The comments came after Vince Cable, the business secretary, unveiled proposals to ban companies imposing exclusivity on zero hours contracts in a consultation launched in December 2013.
The government said the 12-week consultation, which closed on 15 March and received more than 30,000 responses, will be published.