UK Finance Jobs: Imminent Bank Hiring Offers Young People Employment Hopes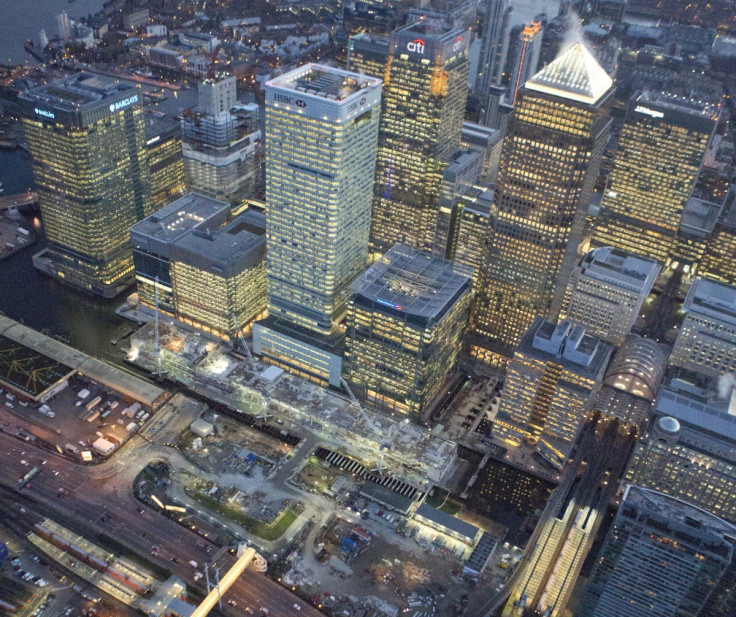 Britain's young people are set to benefit from an imminent hiring spree in the country's financial sector.
According to the Manpower Employment Outlook Survey, which questioned 2,112 UK employers, the outlook for the second quarter is +6%. This is a slight improvement on the first quarter's +5%.
A positive result indicates that more employers plan to increase rather than decrease staffing levels, while a negative result reflects the opposite.
"We are looking forward to another strong quarter in the finance and banking sector," said Karen De-Merist, ManpowerGroup sector director for finance and banking.
"One striking theme is the increased opportunity for young people in the finance and banking sector, which is especially important as around 25% of workers in the sector are under 25.
"If you are under 25 then you should feel confident that your prospects in the finance and banking sector are the strongest they have been for some time. We are also finding that native language skills are particularly in demand."
Manpower said what is particularly interesting this quarter is the strong message from large firms who are increasing their focus on getting young people into work.
The research revealed that big businesses are more optimistic now (+17%) than at any time in the last decade.
Mark Cahill, ManpowerGroup UK managing director, added: "Larger firms can afford to invest in initiatives such as graduate recruitment schemes and apprenticeships in a way that others simply can't.
"There are long term benefits to be gained from big business hiring, such as training, which helps both job seekers and their future employers.
"After a sustained period of record youth unemployment, 2014 is promising to be the best year for young people and graduates in a long time."
The news comes after the Office for National Statistics (ONS) revealed that the UK's unemployment rate for young people had fallen to 19.9%, but more than 900,000 16 to 24-year-olds were still out of work.
© Copyright IBTimes 2023. All rights reserved.