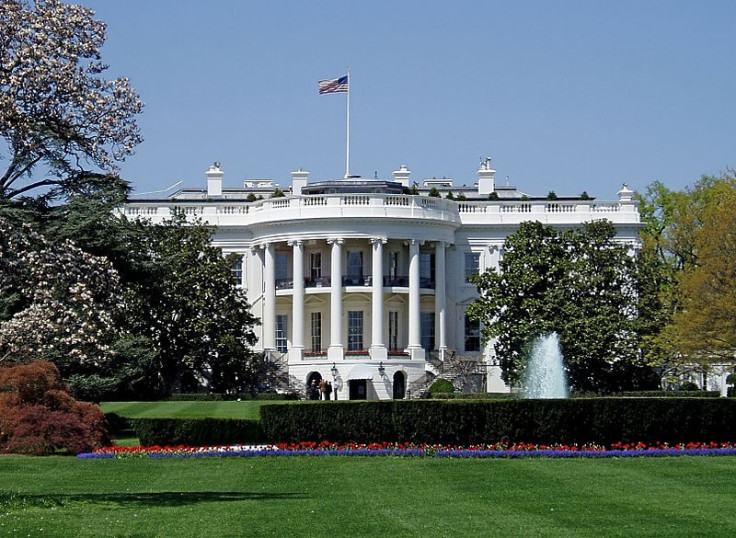 The U.S. Secret Service has found a bullet that hit an exterior window of the White House last week before being stopped by ballistic glass.
The shooting occurred Friday and a bullet fired from an AK47 rifle was discovered Tuesday morning. A second round was found outside the building.
Gunshots were fired between two vehicles on Constitution Avenue shortly after 9 p.m., about half a mile from the White House. Witnesses saw two vehicles speed away in the area and an AK-47-style rifle was recovered from an abandoned car later.
The Secret Service has not yet been able to connect the bullets which were found at the White House to the incident on Friday night.
Police have since been searching for a suspect, named as 21-year-old Oscar Ortega Hernandez, who is believed to be connected to the incident on Constitution Avenue, said U.S. Park Police spokesman Sgt. David Schlosser.
Ortega has a history in three states of criminal activity, including drug charges, underage possession of alcohol and assaults on law enforcement officers, police say.
President Barack Obama and First Lady Michelle Obama were in California at the time of the shooting.