London Bullion Market Eyes Gold Market Pricing and Rate Overhaul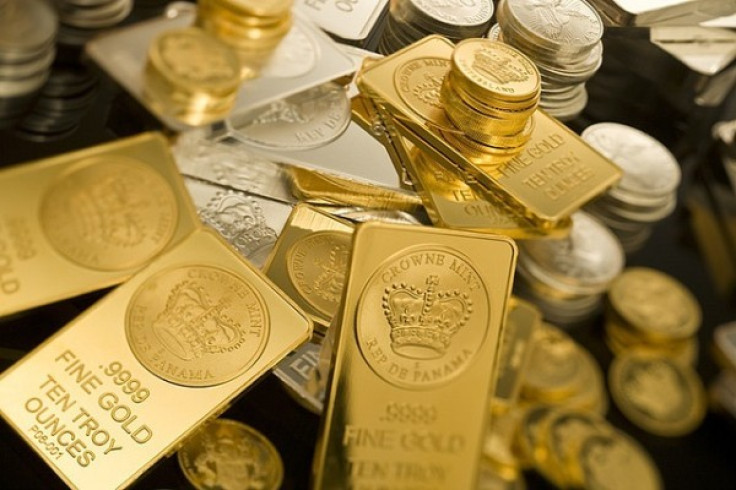 Investors may have to pay more charges or face having some of their trading products axed after the London Bullion Market Association revealed that it is eyeing up an overhaul of its pricing and rate structure in line with new financial regulations.
According to a statement by LBMA Chairman David Gornall, the London bullion body will potentially charge its member banks more money or even disband its Gold Forward Offered Rates (GOFO) contract.
The GOFO rate is the equivalent of Libor rate at which dealers will lend gold on swap against US dollars.
In July, a global group for market regulators, the International Organisation for Securities Commissions based in Madrid, set out a number of principles for financial benchmarks in wake of Libor scandal.
"Going forward the, the GOFO service has to conform to the some principles, therefore we have to look at how the data is collected, how it's recorded, who is administrating it," said Gornall.
Global benchmark lending rates have come under close scrutiny over recent years after watchdogs found that a number of banks and brokers had rigged and colluded to manipulate rates.
Following a number of finalised civil cases, regulators have investigated and are attempting to overhaul the way financial benchmark rates are set.
"We could either charge member banks more money or if the market decides that they don't need to spend more money on regulatory affairs (because) the already pay someone to do that...than the GOFO might not exist," added Gornall.
However, Gornall said that the LMBA still has a role to play in the way gold is priced as it can carry on with the Good Delivery rules that specify the physical standards of the bullion bars used in the wholesale London gold market.
Gold prices have tumbled in 2013 following speculation that the US Federal Reserve will start paring back on its $85bn (£52.7bn, €63bn) quantitative easing programme this year.
© Copyright IBTimes 2023. All rights reserved.