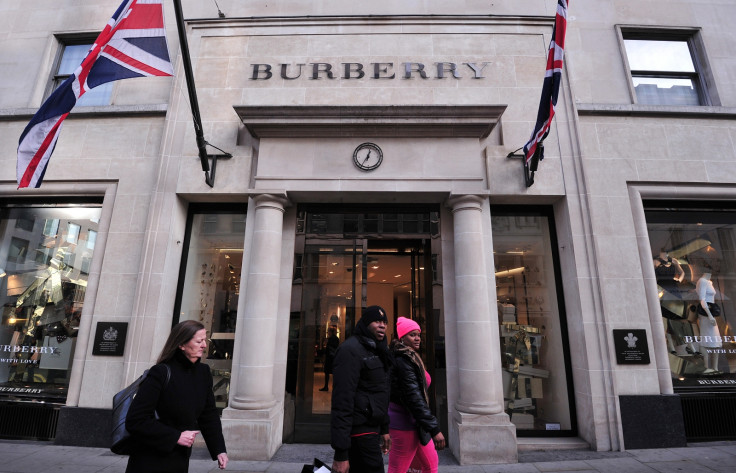 Burberry has reportedly rejected multiple takeover offers from American luxury fashion company Coach over the last few months. The proposals, which were informal, increased over the summer, according to the Financial Times.
Sources told the paper that talks had been discontinued and may not resume anytime soon. While it is not known what price Coach had offered the British firm, it is said to have a cash-and-stock component.
A combination of the UK's largest luxury fashion house and Coach would have resulted in a company that could have a market valuation of more than $20bn (£15.78bn). The deal would have also created a company with a massive product portfolio. It would have had Burberry's ready-to-wear outerwear, fashion accessories, fragrances, sunglasses, and cosmetics and Coach's products such as leather goods, handbags and shoes, under the same roof.
One of the sources cited by the Financial Times said that the talks could have been more successful if Coach had made the offer earlier in the year.
This is said to be because of the struggle Burberry faced in the first half of 2016. Its shares slumped during the period amid pressure from a lower demand for luxury products from Asia and amid doubts over its leadership.
Apart from a fall in share price, Burberry also reported a fall in profits for the six months to 30 September. Adjusted profit before tax was £146m ($185.03m), down 24% from 2015 on an underlying basis.
The London-based company was also affected due to the decline in the value of the pound, post the Brexit vote. While this is said to have reduced Burberry's market capitalisation, the company's overseas sales gained from an exchange rate boost.