If you want to buy cheap Burberry and Jimmy Choo, come to the UK
Since the vote to leave the EU on 23 June, the UK is now the cheapest place to buy luxury goods.
If you were looking for a reason to spend more time (and money) in London, the UK is reported as having the cheapest luxury goods market in the world.
Since voting to leave the EU, according to research by Luca Solca – head of luxury goods at Exane BNP Paribas – the depreciation in the pound has helped the luxury industry by making prices in pounds far better value. Speaking to Business of Fashion, Solca noted that the value of the British pound was down about 10 percent against the euro.
Fluctuating exchange rates ensure pricing differences between regions is even more pronounced and, with travellers accounting for 50% of global luxury goods sales, this spells good news for bargain-seeking consumers.
"The Brexit vote has made the UK the cheapest market in the world for luxury goods" Solca told BoF "a weak British pound will boost travel inflows to the UK, helping British luxury goods players like Burberry, Mulberry and Jimmy Choo." While the weakening currency may be bad news for residents, it is likely to bring an influx of tourists into the UK who will be taking advantage of relatively low prices in the luxury market.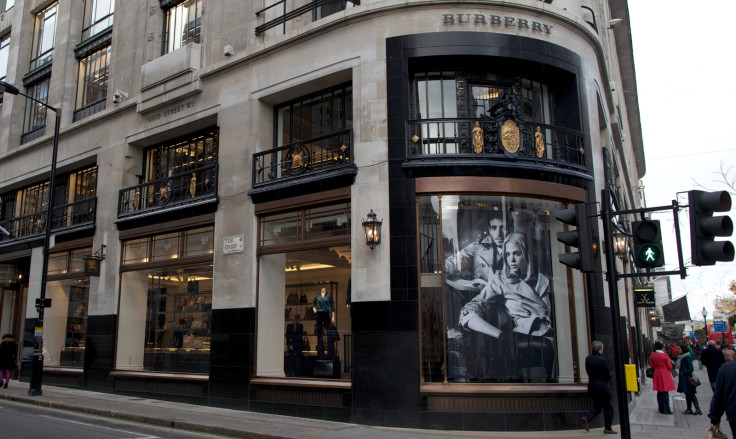 With the decision on July 23rd to leave the EU meant goods are cheaper in the UK, it is unlikely retailers will increase prices until any definite decision has been made and a tourist surge can only have positive effects on the market.
Within Europe, luxury products are at their lowest rates, and certainly a great deal cheaper than stores in the US and Asia. However, after terror attacks, a drop in French tourism will lead shoppers to the UK when they may have originally stopped off in Paris. In China, as the BoF points out, a classic Burberry Kensington trench retails at ¥17,500.00 (£2007, $2,639) while, back in the UK, the same coat can be bought for £1,495 ($1,995) so the difference is certainly noticeable in items of these prices.
Earlier this year, Global Blue – the tax-free shopping services company – reported a drop of 30% in Chinese shoppers visiting British stores in March. There was fear that a decline in Chinese tourism would have a negative impact on the UK luxury industry, however, it will be interesting to see if this new shift in value will see them return.
© Copyright IBTimes 2023. All rights reserved.