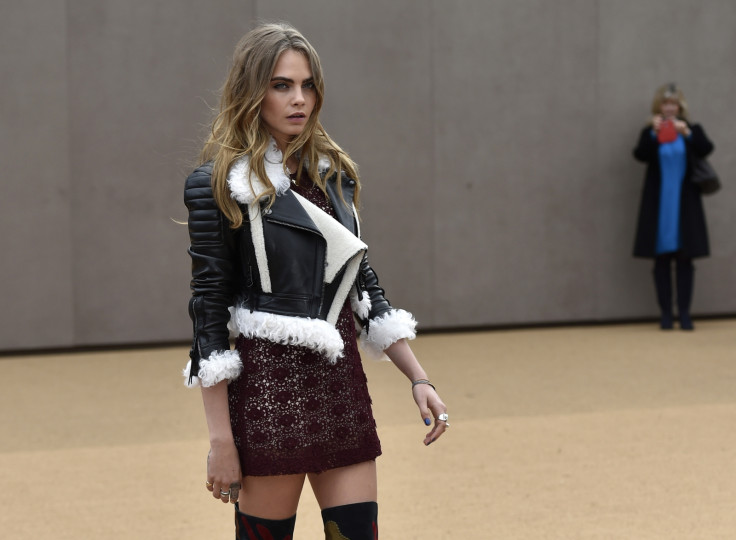 High street fashion brand Burberry reported that its revenue edged up by 6% in the first quarter of its 2016 financial year.
The company told shareholders that retail sales increased by 8% to £407m (€578.5m, $637.4m) with more than 10% growth in its Europe, Middle East, India and Africa division.
Chief executive Christopher Bailey said he was pleased with the growth reported. He stated: "This [result] reflects our ongoing emphasis on serving our customers ever more effectively on and offline, and continued innovation in design and marketing."
The company said it is expecting low single-digit revenue growth for its 2016 full year results, while it increased sales by 8% in its 2015 financial year.
Burberry also announced the launch of its perfume My Burberry in Japan, and said it had opened five new stores and closed three old ones in the first quarter.
Michael van Dulken, head of research at Accendo Markets, said that the growth in Europe and the Middle East as well as the US is good news for the company, but added: "The same can't be said for Asia Pacific where double-digit percentage gains last year have given way to a worrying single-digit contraction."
The Haymarket Check brand downgraded its full year profit guidance for 2015 by a staggering 80%, but still reported profit growth. The company said at the time that the competitive market and foreign currency fluctuations were to blame for disappointing results.
Bailey said he was still weary of the conditions: "While mindful that the external environment remains challenging, we will continue to focus on growth opportunities across channels, regions and products, with exciting plans for the year ahead."