Burundi's President Pierre Nkurunziza has called for tens of millions of dollars to be returned to his embattled government, after he claimed up to 111 billion Burundian (FBU) francs ($71.3m, €61.9m, £49.1m) had been stolen or embezzled.
The landlocked nation plunged into a low-intensity conflict after street protests against the ruling CNDD-FDD party paralysed certain areas of the capital Bujumbura in April 2015. The ensuing political crisis, violent government repression, volatile security situation and rapid economic contraction have left tens of thousands of Burundians displaced, and as many as 1,500 dead.
The crisis mostly damaged tax collection, tourism and industrial activity, and public finances were further hit when Western donors, such as its biggest donor the European Union, suspended government aid in a move aimed at pressuring Nkurunziza into talks with opposition leaders to pave a way out of the political deadlock.
Last week, the International Monetary Fund (IMF) confirmed the resource-poor economy shrank by 7.4% in 2015, taking it from the world's third-poorest country to the poorest in the world, with a GDP of $315.20 per inhabitant.
Two months to return 'stolen' money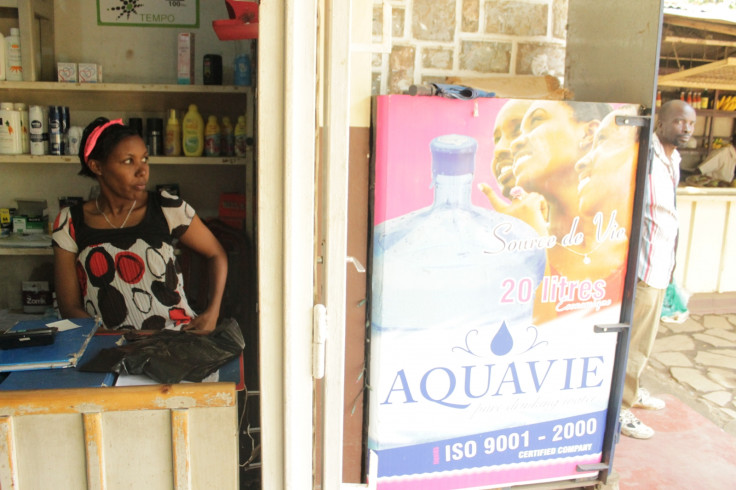 On Tuesday (3 April), Nkurunziza, meanwhile, on state television RTNB called for the return of FBU81bn of the total "stolen" money. He said it should be paid back by companies or officials who were given tax exemptions to import goods to build infrastructure and instead sold on the materials, according to Bloomberg news agency.
He claimed the remaining FBU30bn had been embezzled by officials representing the government in companies in which it owns shares, and accused the officials of having doubled their salaries in less than four months.
"They all have two months to bring back what they have stolen," Nkurunziza said on the RTNB.
Last year, Burundi's general prosecution declared that the months-long protests, and the 13 May failed coup had cost Burundi more than FBU50bn.
In January, the 28 suspects in the nation's failed coup decided to appeal the Burundian Supreme Court's verdict, which included four life sentences, and up to FBU 793m (around £345,880) compensation for weapons and ammunition lost. The court also required that funeral expenses for the nine soldiers killed during the coup be reimbursed.
The ruling party affiliated station, Rema FM, which was burned down by protesters a day after the failed coup attempt, also asked for up to FBU 4.21bn in compensation for the destruction of its equipment and buildings.