Is Burundi really the most unhappy nation in the world?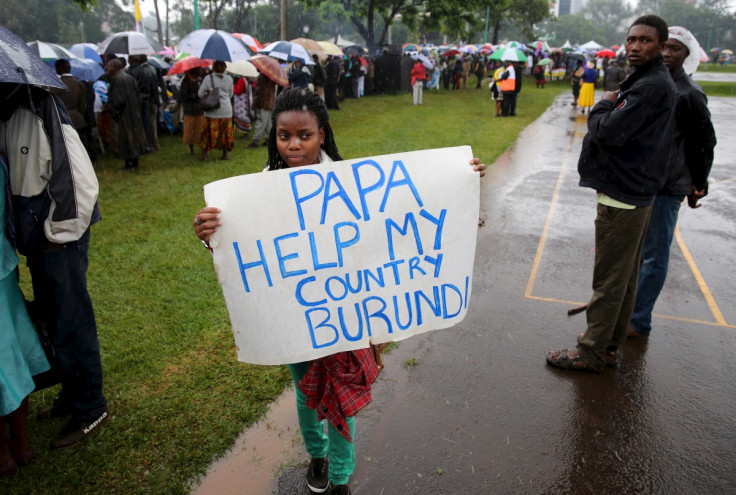 The last thing Burundi could have expected was the United Nations to turn on it but there is no getting away from the ignominy the world body has brought to the East African nation when it placed it last in its World Happiness Report 2016, released on Wednesday (16 March).
Burundi has been through a lot in the past year, including: a coup attempt, a contested – and controversial – election that returned Pierre Nkurunziza to the presidency for a third term, ongoing protests over that poll, sporadic reports of corruption as well as the threat of crops failing as a result of a drought that is affecting much of Africa. And now this.
Admittedly, life in Burundi is no picnic and it's different from what it is in Denmark, named the happiest place on earth in the same report. But surely there is some mistake. What about Iraq? Or Syria?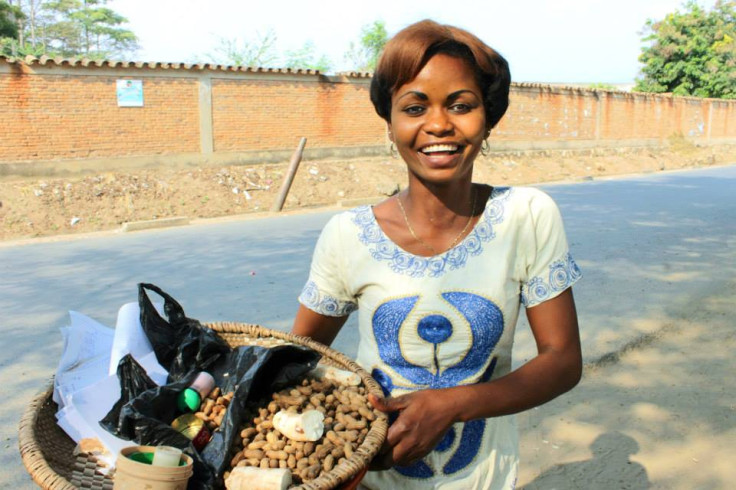 'Staying strong' despite the hardships
Bosco, who no longer lives in Burundi, told IBTimes UK he believes the survey does not represent Burundi, which he says is known for the warmth of its people, the wonderful weather and attractions.
"It's rubbish. The damned third mandate will not change our way of being. These (survey) firms have to stop mocking us. Which sample did they use to come to this conclusion? We look the saddest considering our situation, but we will stay strong."
But some think the UN has it right. Ferdinand, who now is a refugee, said the survey was correct in its findings, especially after April 2015 – when the political crisis erupted.
"Burundian citizens living in Burundi are the least happy in the world. Before April, I don't think that this was the case at all. I, for instance, was working as executive assistant and receiving a salary that allowed me to eat three times a day. Now, as a refugee, life is not like before," he told IBTimes UK, adding he holds the view things may take a turn for the worse after the European Union, on 14 March, suspended its aid to Burundi's government.
"Just imagine the future life for the people living in Burundi after the recent measures imposed by the European Union."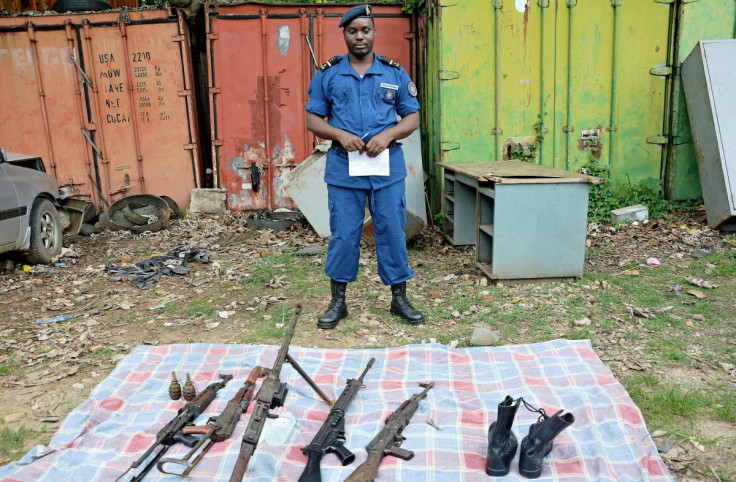 Lives broken by political crisis
A university lecturer based in the capital Bujumbura described being "shocked" but not surprised by the findings because, he said, Burundi was already one of the world's poorest countries.
"Next to poverty, you have the security situation that has deteriorated since 2015, hundreds of thousands of Burundians have fled the country because they were directly or indirectly threatened. Many have not fled in exile, only because life in the refugee camps is also very risky and tiresome. Because of the economic conditions – which have become worse due to the crisis – many people have lost their advantages: students are no longer receiving breakfast, others have lost grants, many workers have lost most or all their income, businessmen have had to close their firms. In short, many are unhappy. For us, this survey also shows that we have had very mediocre leaders, who have been incapable of answering Burundian people's aspirations."
A young man still in Bujumbura, Gustave, said he felt he was too young to relate the survey results to the 1993 to 2005 civil war. However, he said that, if he were to analyse the findings, "I can see that Burundians have lived an ordeal for a long time now, but the gravity of it had not reached these levels".
He added: "We lived very difficult moments during the civil war, but we managed to come to an agreement, a ceasefire. We thought we could reach paradise but peace didn't last long. This is why our country is now torn up and I have no fear in affirming that we are the world's most miserable."
What is the World Happiness Report?
The report is compiled by the UN's Sustainable Development Solutions Network (SDSN), the world body's agency which supports the implementation of the Sustainable Development Goals (SDGs) adopted by world leaders in September 2015.
The data is generated by surveys of 1,000 people in each country every year for three years, and is based on six key categories: gross domestic product (GDP) per capita, social support, healthy-life expectancy, personal freedom, charitable giving and perceived corruption.
Burundi, which is one of the 10 poorest countries in the world, came out of a 12-year civil war that left some 300,000 dead in 2005. Unemployment there is a worrying problem, which particularly affects the young, and the nation is reported to have been damaged by corruption.
© Copyright IBTimes 2023. All rights reserved.