Treasury Minister Nicky Morgan has replaced Education Secretary Michael Gove as David Cameron reshuffles his Cabinet to bring fresh faces into the government and make voters think again about the Conservatives' "male, pale and stale" image.
In the move, Mr Gove is to become the new Chief Whip, as Mr Cameron promotes more women into top jobs.
IBTimes UK looks at the high-flying female MPs promoted so far and which politicians are on the rise:
Nicky Morgan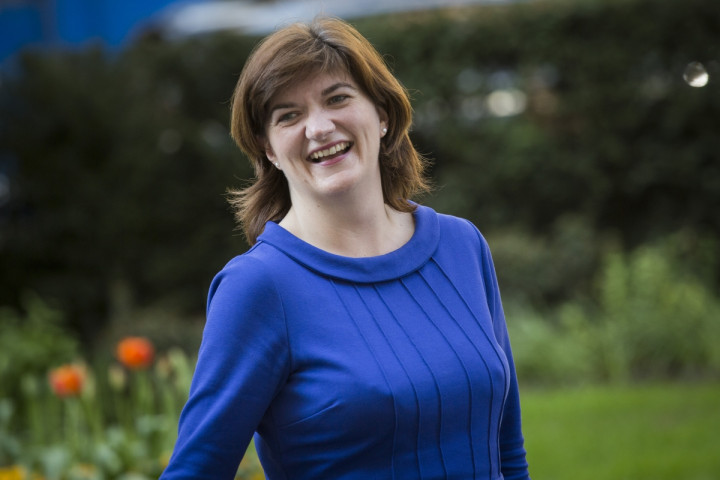 Age: 41
Education: Born in Kingston upon Thames, Ms Morgan grew up in Surbiton attending Surbiton High School before studying Jurisprudence at St Hugh's College, Oxford.
Career so far: She qualified as a solicitor in 1996 while working at Addleshaw Booth (now Addleshaw Goddard) and worked as a corporate lawyer specialising in mergers and acquisitions at Allen & Overy from 1998 to 2002, before moving to Travers Smith to work as a professional support lawyer. In April 2014, Ms Morgan became Financial Secretary to the Treasury and Minister for Women.
Next move: Ms Morgan has replaced Michael Gove as Education Secretary.
Private life: Ms Morgan is married to an architect and they have a son.
Elizabeth Truss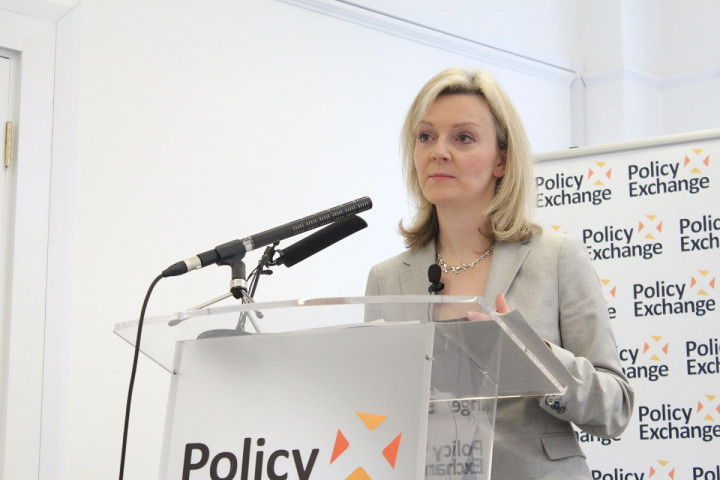 Age: 38
Education: Ms Truss was brought up in Yorkshire in a left-wing household and attended Roundhay school. She went on to read philosophy, politics and economics at Merton College, Oxford University.
Career so far: Ms Truss was the deputy director at the think tank Reform. She became South West Norfolk MP in 2010, before being appointed Education Minister in 2012. Last year, Truss outlined plans to reform childcare, intended to overhaul childcare qualifications, and provide more choice of quality education and care for parents.
Next move: She has been drafted into the cabinet as Environment Secretary.
Private life: Ms Truss is married with two daughters.
Esther McVey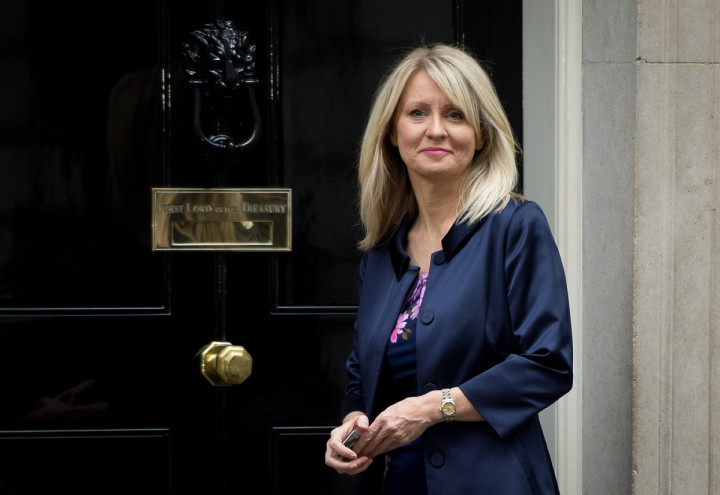 Age: 46
Education: Born in Liverpool, Ms McVey attended Belvedere School. She studied law at Queen Mary and Westfield University, London, and radio journalism at City University.
Career so far: She became a graduate trainee with the BBC in 1991. She then went on to work for in media for the next 14 years as a Broadcaster and a Journalist, presenting and producing programmes such as GMTV, a legal Series for Channel 4.
Ms McVey was appointed Employment Minister in the 2013 reshuffle and is a former GMTV presenter. She became Wirral West MP in 2010, as the only Conservative MP in Merseyside.
Next move: She was tipped for a number of top positions, including Culture Minister (replacing Sajid Javid who only took the position in April). According to the BBC, a commuter overheard a private conversation suggesting Ms McVey could take the position of Work and Pensions Secretary from Iain Duncan Smith.
However, she will keep the same job, but with the added status of being able to attend cabinet.
Private life: Ms McVey shares a flat with MP Philip Davies and is unmarried and without children.
Priti Patel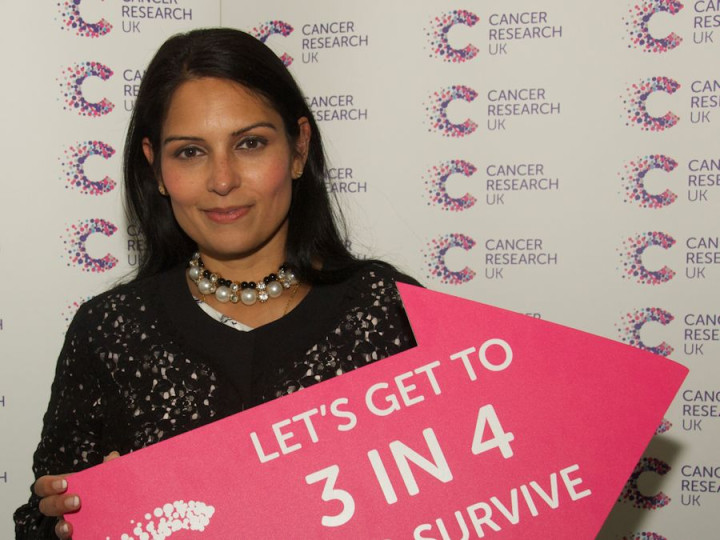 Age: 42
Education: Ms Patel was born in London and attended a comprehensive school in Watford. She studied economics at Keele University, before completing a postgraduate degree at the University of Essex.
Career so far: She helped her parents run several small businesses around the South East, before working in corporate communications. Ms Patel became MP for Witham in 2010 and is a member of the Downing Street Policy Board and is the UK Indian Diaspora Champion, promoting commercial, diplomatic and cultural ties between India and Britain.
Next move: Various media sources suggested Ms Patel will be included in the reshuffle, although she may well be included at a ministerial level in the future.
Private life: Ms Patel is married with a son.
Claire Perry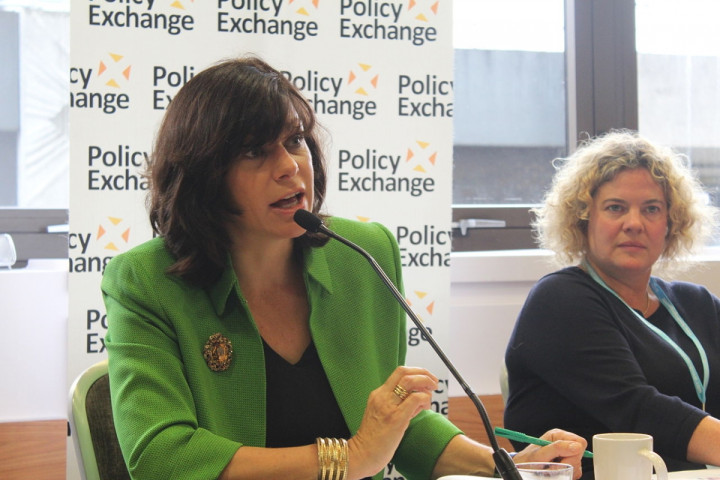 Age: 50
Education: Ms Perry was raised in Somerset and attended Brasenose College, Oxford University, where she read geography. She later obtained an MBA at Harvard University.
Career so far: Ms Perry worked in banking and finance for Bank of America, McKinsey & Company and Credit Suisse. She was appointed Parliamentary Private Secretary to Philip Hammond, the Secretary of State for Defence in October 2011. She assumed her new position as Assistant Government Whip in October 2013 and is MP for Devizes.
In October 2012, Claire caused significant embarrassment in her capacity as an economic spokesperson, by stating that the national debt and national deficit were the same thing on BBC Radio 5 Live.
Next move: No specific position named, but supporters believe she is on the up.
Private life: Ms Perry has three children.
Amber Rudd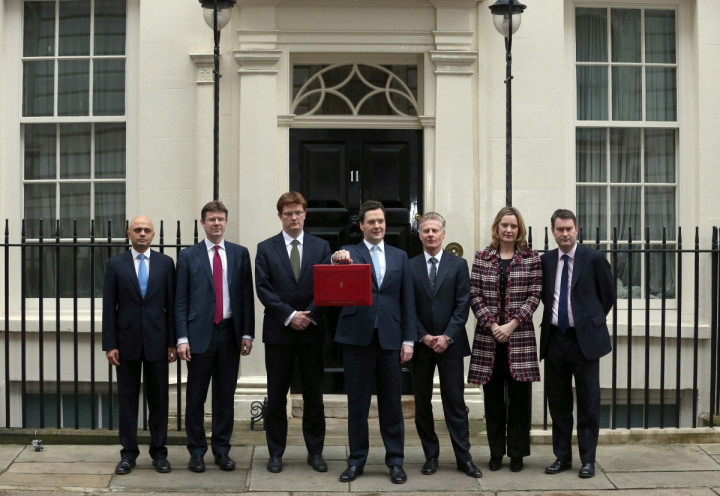 Age: 50
Education: Ms Rudd graduated from Edinburgh University with a degree in history.
Career so far: She joined JP Morgan & Co., working in both London and New York. In September 2012, she was made Parliamentary Private Secretary to the Chancellor George Osborne. She became an Assistant Government Whip in October 2013 and is MP for Hastings and Rye.
Next move: No position was specified for Ms Rudd.
Personal life: Ms Rudd married the writer AA Gill in 1990 and has two children. The couple separated in 1995, and later divorced.
Margot James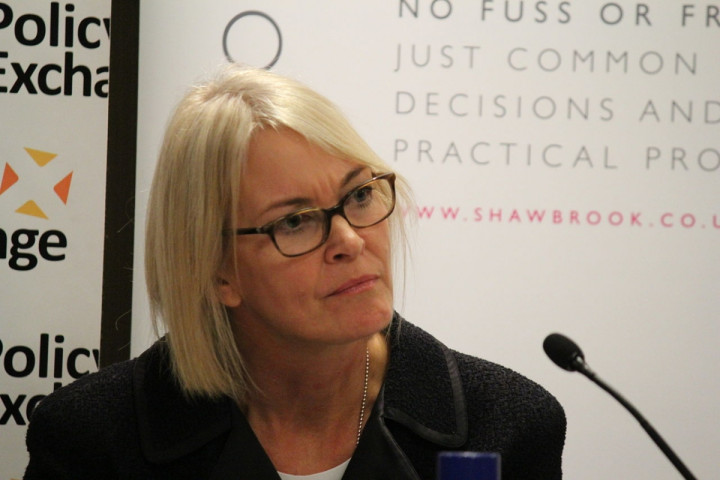 Age: 56
Education: Ms James was born in Coventry and attended a school in Leamington Spa, before entering the sixth form at Millfield School. She graduated from the London School of Economics with a degree in Economics and Government.
Career so far: James joined the Conservative Party aged 17, and chaired the LSE Conservative Association. In May 2006, she was elected a Local Councillor for the Brompton ward of Kensington & Chelsea. She is the MP for Stourbridge and PPS to Lord Green, Minister for Trade and Investment.
Next move: No position was specified.
Private life: Ms James lives in South Kensington and Oldswinford with her partner Jay Hunt and is one of the Tory party's few "out" lesbians. She was ranked in the top 50 on The Independent's Pink List of the 101 most influential gay men and women in 2009.