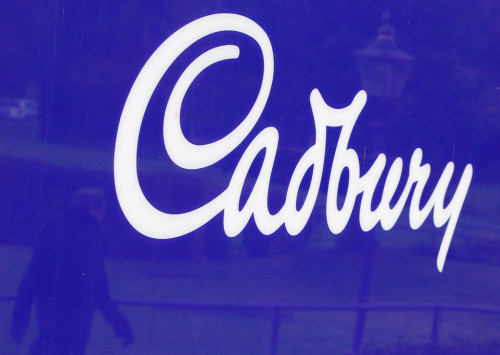 Chocolate maker Cadbury's American owner Mondelez International proposes to invest about £75m (€91m, $125m) to update facilities at its Bournville manufacturing plant in the UK, according to media reports.
Mondelez said the move would guarantee the next generation of chocolate manufacturing at the site in Birmingham.
The modernization plan, the first major investment in the plant in 30 years, will include changing production lines alongside building new ones.
Chicago-based Mondelez also said securing the investment depended on "a successful conclusion" of discussions with employees to cut costs and change ways of working.
Consultations will focus on introducing flexible working hours, improving competitiveness, and investing in training.
The changes, together with the cash infusion "will help to close the competitiveness gap between Bournville and its competitors as well as sister factories in Germany and western Europe," Mondelez said in a statement.
Unite Welcomes Decision
A workers union welcomed the move.
Neil Chapman, manufacturing director of Chocolate UK for Mondelez, said: "The competitiveness gap we have identified means we are already missing out on important opportunities to grow. We want to hear as many ideas as possible from our employees on how, alongside our £75m investment, we achieve improvements that boost competitiveness, thereby securing the next generation of manufacturing at Bournville."
Unite national officer Rhys McCarthy told The Guardian: "This investment is good news and the union has been working with Cadbury to get the best deal possible for workers during this restructuring. It is yet another example of success when unions and employers work together in the manufacturing industry."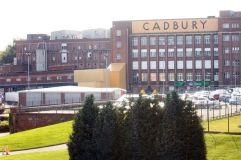 Bournville houses the firm's Global Centre of Excellence for Chocolate research and development.
The factory employs about 960 people. The first cream-filled egg was produced at Bournville in 1923 and the Dairy Milk chocolate bar in 1905.
The facility, opened in 1879, churns out 1.2 million Creme Eggs, 5.5 million bars of chocolate, 400 million Dairy Milk Buttons among other products each day.