Cairo Cosies up to Kuwait City as Allies Strike Energy Deal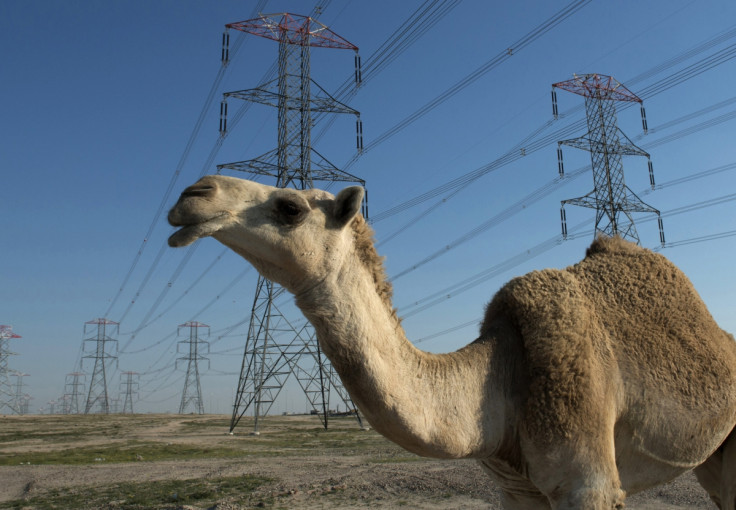 Kuwait has announced it has reached an agreement to supply oil to Egypt.
The deal will see 85,000 barrels of oil head for Egyptian shores daily, producing 1.5m tonnes of fuel over a three-year period.
The commercial deal will see oil valued at the market rate and delivered by the end of 2016, according to the Kuwaiti state news agency KUNA.
Kuwait Petroleum Corp chief Ibrahim al-Mudhaf said "the agreement is commercial and not political", KUNA reported.
The new agreement will see Egypt's imports of Kuwaiti oil shoot up from its current level of 65,000 barrels per day to 85,000, he added. Overall, the deal will see Kuwait exporting 1.5m tonnes of diesel and aviation fuel per year, up from 860,000.
The two sides have developed much stronger ties since the former Egyptian president Mohamed Morsi was ousted by military strongman Abdel Fattah al-Sisi in July 2013.
The Gulf state offered Cairo a $4bn aid package, consisting of grants, bank deposits, oil and oil-related products.
The parties are also negotiating contracts for Egypt to import cooking gas and fuel from Kuwait, which could be concluded in two months, as well as a number of oil-related investment deals, al-Mudhaf said.
The deal is a boon for Egypt's interim government and presidential candidate Sisi ahead of May elections. The former head of the army was instrumental in removing Islamist president Mohamed Morsi, whose arrest sparked an avalanche of aid donations pouring into Egypt from Gulf states including Kuwait, United Arab Emirates and Saudi Arabia.
© Copyright IBTimes 2023. All rights reserved.