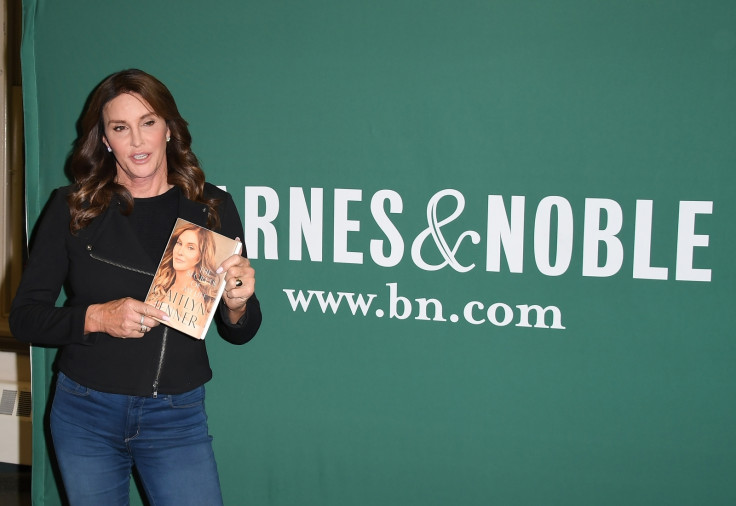 Caitlyn Jenner has revealed that she has not spoken to Kim Kardashian for six to nine months, describing their fallout as a "big loss".
The 67-year-old, who made her debut as a woman on the cover of Vanity Fair magazine back in June 2015, provoked the wrath of her family members upon the release of her tell-all book The Secrets Of My Life.
Kris Jenner is said to have been left incensed by the former Olympian's claims that the matriarch was always aware of her then-husband's desire and claims that the momager "alienated" her from her children ever since she came out as transgender in a televised interview. During their highly publicised feud her stepchildren Kourtney, 38, Kim, 36, Khloe, 33, and Rob, 30, made it clear where their loyalties lie.
"My heart breaks for my mum, you know, because I feel like she's been through so much and there's, you know," said Kardashian, 61, on the Ellen DeGeneres show in April. "Caitlyn is promoting this book and she's saying all these things and you know, I just don't think it's necessary, and I just feel like it's unfair, things aren't truthful."
Appearing on Good Morning Britain via video link on Monday (4 September), Jenner admitted that one of the hardest things about being frozen out by the Kardashian clan was losing contact with one of her children.
"I really don't talk to them often. So I just deal with that. Fortunately, I have a lot of children," she said.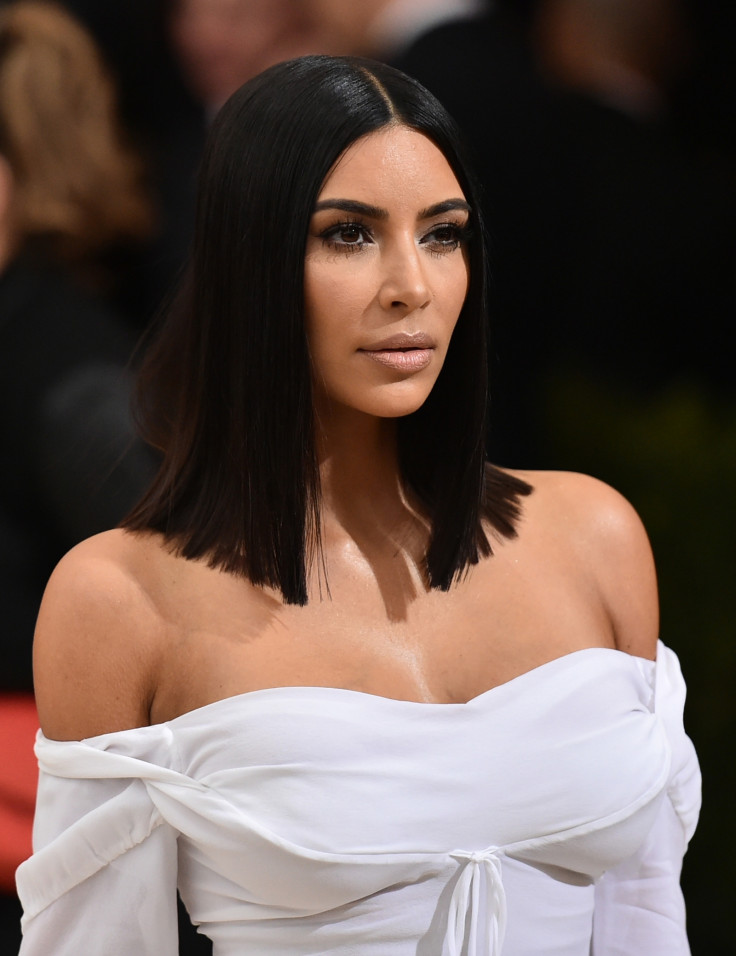 Recalling the close bond she shared with Kardashian, she said: "I love Kim, she's a great person. I have such respect for her, a mother, as a businessperson - but she is very opinionated. But that's okay, I love that about her."
Jenner, formerly known as Bruce, went on to divulge how her step-daughter supported her through the early days of her transition.
"Actually Kim was the first person I talked to about it, very straightforward," she explained. "It's a big loss in my life not having her there anymore. Kim and I haven't talked to each other in six or nine months."
She added: "To me that's sad, I love all my children."