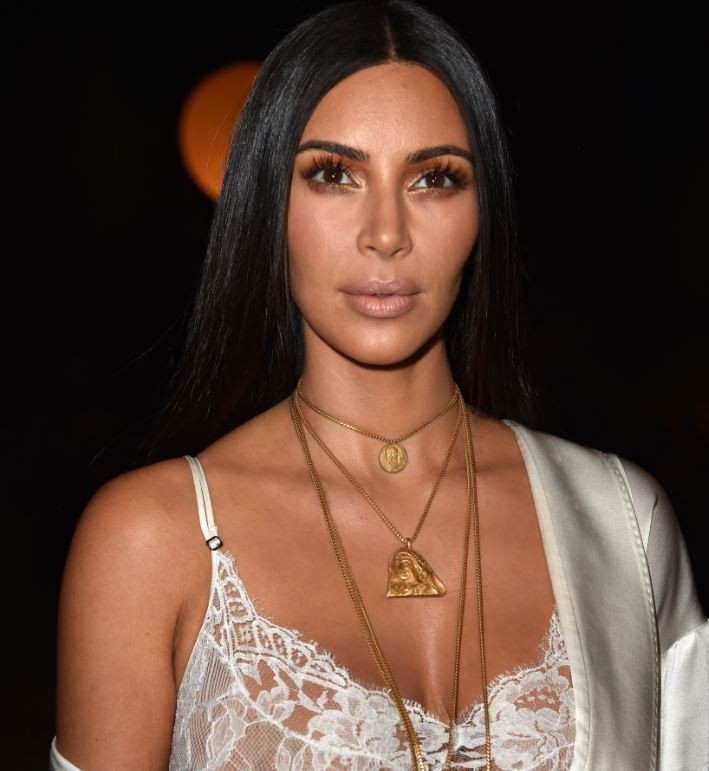 Kim Kardashian has revealed that being robbed at gunpoint put things into perspective and made her "such a different person".
In October 2016, the Keeping up with the Kardashians star was robbed at gunpoint in her luxury apartment in the French capital. Five masked men dressed stormed their way into her bedroom – she was bound and gagged, and the assailants made off with $11m (£8.5m) worth of jewellery, including her wedding ring.
The mother-of-two fought back tears as she recalled her harrowing experience during an appearance on The Ellen DeGeneres show on Thursday (27 April), telling the host it was "meant to happen" to her.
"I know this sounds crazy, but I know that was meant to happen to me. I don't want to start crying, but I feel like that was so meant to happen to me," she said.
"I'm such a different person... It was meant to happen to me. I really feel like things happen in your life to teach you things. It was probably no secret, and you see it on the show, I was being flashy and I was definitely materialistic before."
In January, 17 arrests were made in connection with the heist and 10 have been charged so far. During this season's Keeping Up With The Kardashians, the 36-year-old said that she feared she would be raped by the masked intruders.
Kanye West's wife went on to state that although there was nothing wrong with showing off the things you have worked hard for, she was renounced her old ways and is no longer interesting in being part of that crowd. "I'm so glad that my kids get this me, that this is who is raising my kids. I just don't care about that stuff anymore. I really don't."