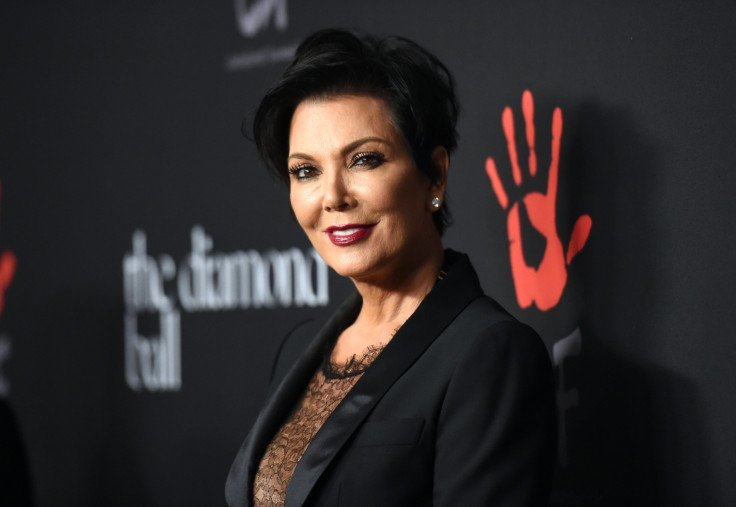 Kris Jenner has responded to Caitlyn Jenner's explosive claims about the former couple's relationship alleging that it is all a complete fabrication.
In a tell-all book titled The Secret of my Life, the former Olympian reportedly states that throughout their 24-year marriage, the Kardashian matriarch was always aware of her then husband's desire to transition but sought to suppress her wishes.
The 61-year-old momager has reacted with outrage claiming that Caitlyn is intent on disparaging her in public in a bid to generate interest in the book and profit by exposing the intimate details of their life together.
After reading excerpts from the book Kris remarked: "None of it makes sense. Everything she says is all made up. Why does everything have to be that Kris is such a b**** and an a**hole?"
Commenting on Caitlyn's claims that Kris knew of her gender issues, she says: "All through the book, Kris knew. 'Kris knew before I even made love to her.' I'm like, What!?"
Caitlyn even opens up about their sex life, apparently suggesting that she was not entirely comfortable having sex with Kris but adds that the relationship was "imbued" with love.
"My attitude is no different than it was in high school: I'm just not entirely comfortable with it." she explains. "Since - let's not kid ourselves - everyone wants to know, Kris and I have good and frequent sex at the beginning."
The transgender star also insists that she was entirely transparent with her then wife about her wish to transition before their relationship became intimate.
"This will always be a subject of dispute between us," she explains. "She insists that she was taken by surprise by my ultimate transition to Caitlyn, which obviously means in her mind that she did not know enough."
The former couple were married in April 1991 after five months of dating and have two children together Kendall and Kylie. The gold medallist was married three times, while Kris was previously married to Robert Kardashian.
The pair announced their separation in October 2013 and in 2015 Caitlyn went public with her transition.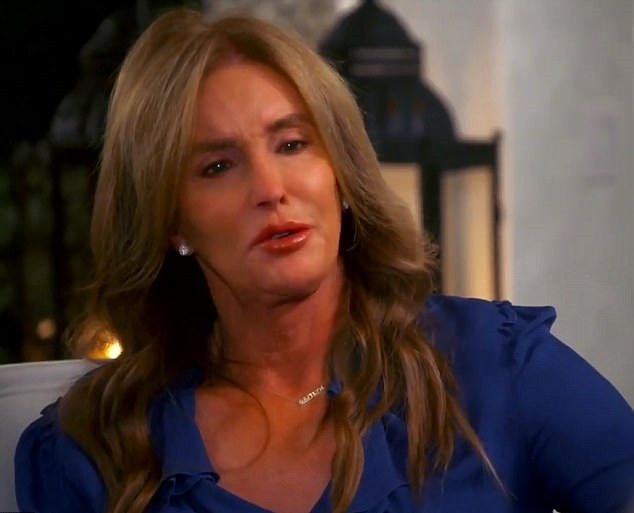 In a two-minute teaser for the new series of Keeping Up With the Kardashians, Kris, who is in a relationship with Corey Gamble, 35, is seen discussing the sense of betrayal she feels.
"I've done nothing but open up my home and my heart to a person who doesn't give a s***. So, I'm done," Kris said. "I've never been so angry and disappointed in somebody in my whole life."
Defending her mother Kim, 36, says that Kris doesn't deserve to be so publicly attacked. "My mom's been putting in so much effort trying so hard to have a good relationship for their kids together.
"Caitlyn has every right to feel however she feels, but why bring my mom into it one more time? I just feel so bad for my mom."
The episode of Keeping Up With The Kardashians airs this Sunday at 9pm on E!
The Secrets Of My Life is set for release next week on April 25.