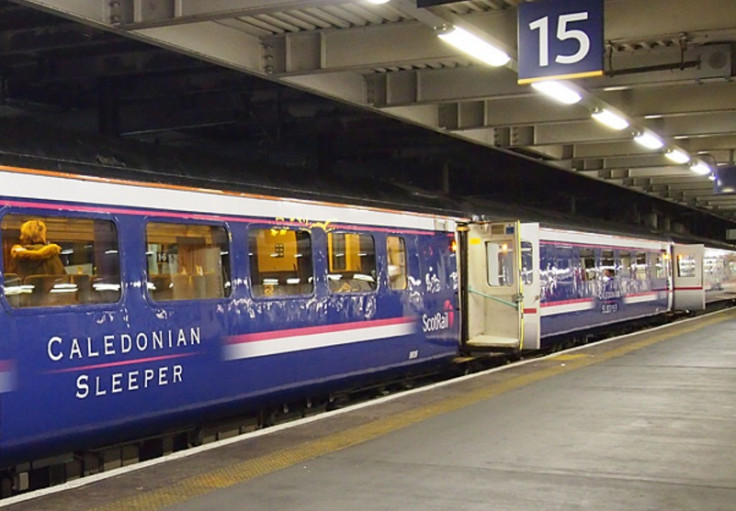 The iconic Caledonian Sleeper train service between London and Scotland faces disruption in the run-up to Christmas as staff have voted for a strike. The RMT members made the decision after the union claimed there were a "number of defects" with the service's rolling stock.
Mick Cash, the RMT's general secretary, described the vote for action as "massive", and the union claimed around 90% of those who took part in the ballot backed a walkout. But the union failed to make clear the number of participants in the vote and the ballot's turnout.
"The poor service to passengers, in conjunction with the company's failure to address the issues raised by RMT representatives and officials in recent talks, reached the point where the union decided enough is enough and left us with no option but to ballot for industrial action before someone is injured," Cash said.
Serco, which has run the franchise since 2014 and promised to upgrade some of the service's stock by 2018, said it hoped to reduce any disruption to customers planning to use the Caledonian Sleeper.
"While we are disappointed that the RMT has voted in favour of industrial action and action short of a strike, we have not yet received notification from the RMT of their intention," said Peter Strachan, the managing director of the service. "Christmas is one of the busiest times of the year for the Caledonian Sleeper service and we therefore remain hopeful that we can minimise any disruption to guests."
UPDATE - 17:05 GMT (15 December)
The RMT has announced that the strike is planned for 48-hours from 18:30 GMT on 22 December.