Former Prime Minister Tony Blair will issue a rallying call to Remain voters to push to thwart Brexit.
In his first major speech since the EU referendum, he will say in the address, organised by Open Britain, that people voted without knowing all the terms of Brexit and that they had a right to change their minds.
In November 2016, the New Labour figurehead rankled Brexiteers when he suggested that Brexit could be stopped.
He accepted that the will of people should be respected but that public opinion could change when the reality of Brexit becomes apparent.
He added that the government led by current Prime Minister Theresa May was abusing the "mantle of patriotism" and leaving the EU could lead to the break-up of the UK and endanger peace in Northern Ireland.
"Our challenge is to expose relentlessly the actual cost, to show how this decision was based on imperfect knowledge which will now become informed knowledge, to calculate in 'easy to understand' ways how proceeding will cause real damage to the country and its citizens, and to build support for finding a way out from the present rush over the cliff's edge," the former Labour leader said.
"I don't know if we can succeed. But I do know we will suffer a rancorous verdict from future generations if we do not try. This is not the time for retreat, indifference or despair, but the time to rise up in defence of what we believe," he will say.
The former Labour leader's position contrasts starkly with that of incumbent, Jeremy Corbyn, who ordered his MPs to back the Article 50 bill.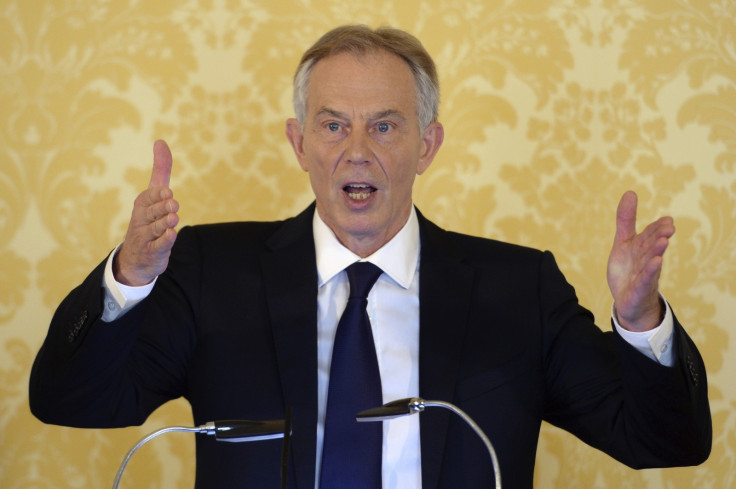 Sky News reported that his speech may hint at a return to politics and that he would like to create pro-Remain political party.
The news follows a piece written by May wrote in French newspaper Le Figaro promising Britain would not "cherry pick" aspects of EU membership, amid renewed pressure over whether the rights of EU nationals already in the UK would be guaranteed.
She will meet with her French counterpart Bernard Cazeneuve on Friday (17 February) to further outline plans.
Brexit secretary David Davis has said he expects amendments to the Article 50 bill to be passed by the House of Lords.