Labour frontbenchers who defied a three-line whip to back the House of Commons Brexit bill earlier this week will not be sacked, following a meeting between leader Jeremy Corbyn and his chief whip Nick Brown.
The 52 MPs, including 11 junior ministers and three whips, who are supposed to instil discipline in the party, will instead receive a letter warning them to comply with future orders on how to vote given by Corbyn.
By convention, members of a cabinet or shadow cabinet should resign or be sacked for defying such an order and shadow business secretary Clive Lewis felt complied to resign on Wednesday (8 February).
He said he could not "in all good conscience, vote for something I believe will ultimately harm the city I have the honour to represent, love and call home". He was replaced by Rebecca Long-Bailey.
Jeremy Corbyn had decided not to oppose the European Union (Notification of Withdrawl) Bill, which will determine whether the UK will finally trigger Article 50 of the Lisbon Treaty, and forced the strictest possible three-line whip to ensure maximum support from his MPs.
A landslide vote saw the bill clear the Commons at the third reading stage by 494 to 122 votes – a majority of 372. Despite those rebelling MPs deciding to join the opposing vote, the BBC claimed they will be let off with a warning.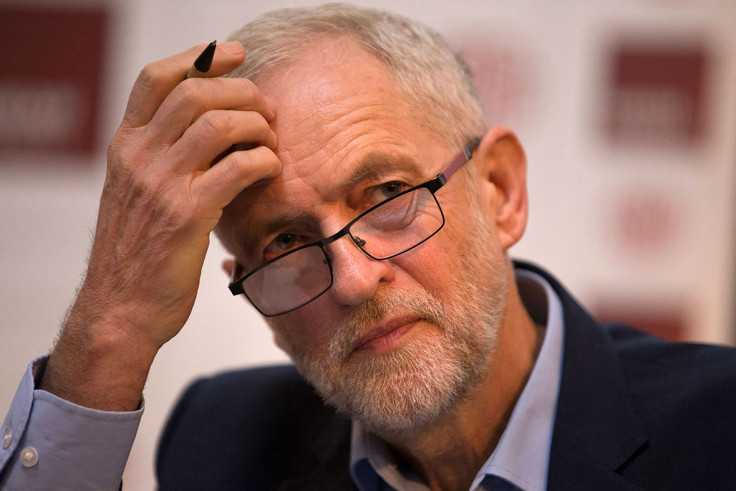 A bill passes through parliament with a first reading in the House of Commons, followed by a second reading, and the first vote. It then approaches the committee stage, where changes are proposed and voted on before the report stage – a debate and final Commons vote.
The bill then moves to the House of Lords, the current stage of the Brexit Bill. If no alterations to the bill are made it progresses to royal assent and becomes law.
Corbyn had been forced to reshuffle his shadow cabinet four times since September 2015, when he was elected as Labour leader, and has witnessed 32 resignations during that period.
Prime Minister Theresa May hopes to finalise Brexit talks by the end of March, providing there are no attempts by peers at the House of Lords to hijack the bill.