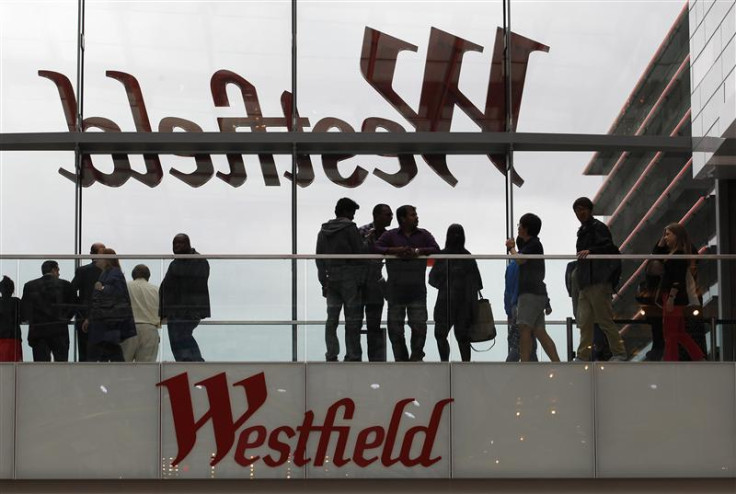 Cambridge is the best place to shop in Britain, while Shields Road in Newcastle-upon-Tyne trails in as the worst, according to a retail survey.
Property advisors Harper Dennis Hobbs judged 1,000 UK districts on the quality of their shopping centres.
In compiling their rankings the firm said it considered the number of upmarket shops, the proportion of discount stores, vacancy rates, and the amount of "undesirable" outlets an area had – such as pawnbrokers, money lenders, and bookmakers.
The report said Cambridge topped the list because it has seen a number a number of luxury retailers move in over the last two years, when the survey was first conducted.
The top three is completed by Westfield and Knightsbridge respectively, with 17 of the top 50 most vital centres located in the capital.
But the survey warned that in London "quality retailers are increasingly gravitating towards a few very strong shopping centres and high streets, and this concentration of quality retail within the city is at the expense of the typical London high street."
The report said the least attractive high street in the UK is Shields Road in Byker, Newcastle-upon-Tyne "where 19.6% of retail floorspace is unused – up 11% in the past five years". It added that the road "is dominated by 'undesirable' retailers, such as betting shops and money lenders".
Birmingham and Glasgow have shopping areas on the up, according to the report.
Birmingham has seen the opening of the Grand Central shopping centre in 2015, featuring quality retailers such as John Lewis, Foyles and Fat Face. It has also benefited from the revamp of The Mailbox, a retail and office complex, home to a Harvey Nichols department store that has doubled in size. These improvements saw the UK's second city jump 31 places to number 34 on the national list.
The report added that Glasgow has benefitted from "a number of high profile retail developments such as those on Buchanan Street – one of the busiest shopping streets in the country". Glasgow lifted 30 places in the rankings to number 38.
This year Harper Dennis Hobbs expanded its rankings to include smaller town centres with a minimum of 40 shops.