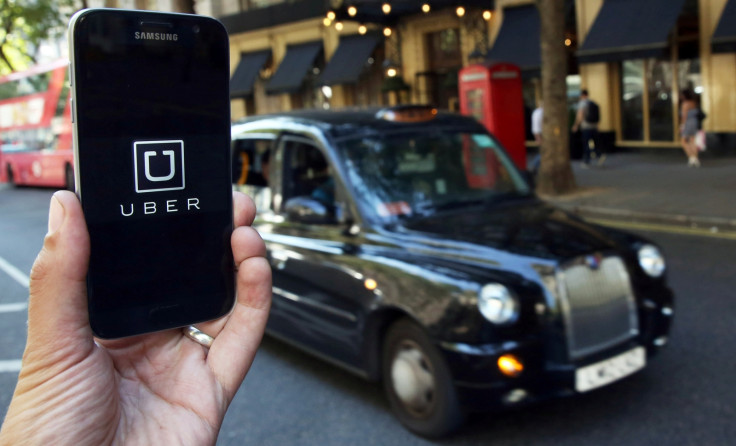 Uber has won the right to appeal against Transport for London's (TfL) plans to introduce written English language tests for taxi drivers.
The taxi-hailing app lost a High Court challenge over the long-running matter case in March, but will now have its appeal heard in February.
Its court case with the London transport body is one of series of hurdles the San Francisco-based firm faces as authorities around the world get tougher with the service that undercuts established cab firms by treating drivers as self-employed, avoiding holiday and sick pay.
Uber has cited TfL data that the language rules, which would involve written tests, could mean about 33,000 private hire drivers out of a total of around 110,000 operating in London would be unable to renew their licenses.
Drivers applying for a new or renewed license had until the end of September to prove they meet the more rigorous English language criteria, pushed by London Mayor Sadiq Khan partly in response to pressure from drivers of the city's traditional black cabs who say their business is being unfairly undercut.
But to fall into step with the court appeal TfL has now pushed back the measure from coming into force until 9 April next year.
"We're pleased to have secured this appeal to defend tens of thousands of drivers who risk losing their livelihoods because they can't pass an essay writing test," Uber's London General Manager Tom Elvidge said in a statement.
He added: "While we've always supported spoken English skills, writing an essay has nothing to do with communicating with passengers or getting them safely from A to B.."
But a TfL spokesperson said: "We maintain that all licensed drivers must be able to communicate in English at an appropriate level. This is vital for passenger safety and was supported by the High Court. We will continue to robustly defend this position at the appeal."
Uber has been at the centre of great upheaval in recent months following a string of scandals involving allegations of sexism and bullying at the firm, leading to chief executive and co-founder Travis Kalanick quitting the firm.