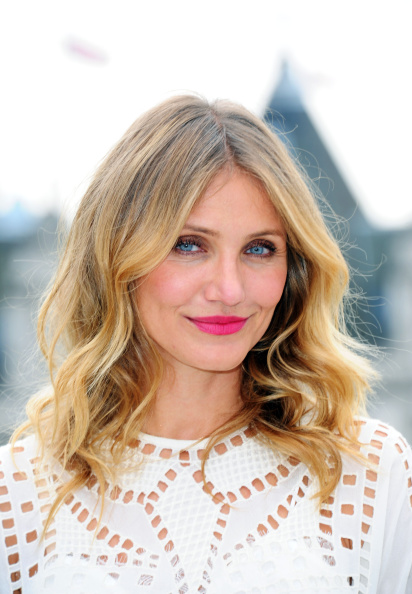 Cameron Diaz left fans stunned when she tied the knot with Good Charlotte singer Benji Madden in Beverley Hills earlier this month.
More shocking than their swift nuptials was the fact that America's sweetheart had found her Mr Right not in a Hollywood pin-up but a tattooed musician, seven years her junior.
But the 42-year-old actress, a formerly outspoken critic of marriage, insisted that her change of heart was simply down to finding the man of her dreams.
"I waited because I didn't want to settle," the Sex Tape star explained at the couple's intimate wedding reception. "Now I got the best man ever. My special man. He's mine."
While Madden is somewhere smiling after bagging one of the most eligible women on the planet, let's take a look back at some Diaz's Mr Wrongs that didn't make the cut.
Carlos de la Torre
In 1990 Cameron, a then young model, fell for video producer Carlos de la Torre while shooting an advert for LA Gear clothes. "I spent the entire day trying to get him to talk to me," she told People magazine shortly after they moved in together in 1994. A year later the honeymoon period was over and they split as her career took off.
Jared Leto
The actress dated actor Jared Leto from 1999 to 2003. They soon broke up amid rumours he was unfaithful.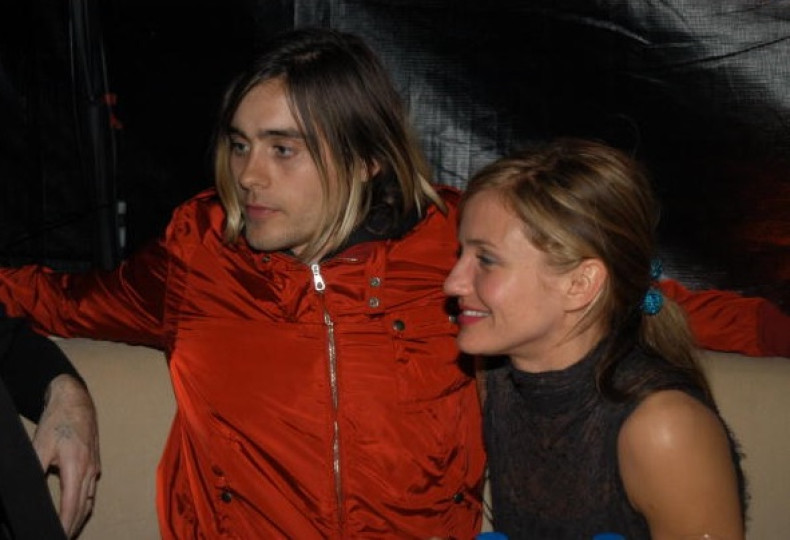 Matt Dillon
She fell for her There's Something about Mary co-star Matt Dillon in 1995. Their love turned sour three years later because he reportedly wanted to settle down and she didn't.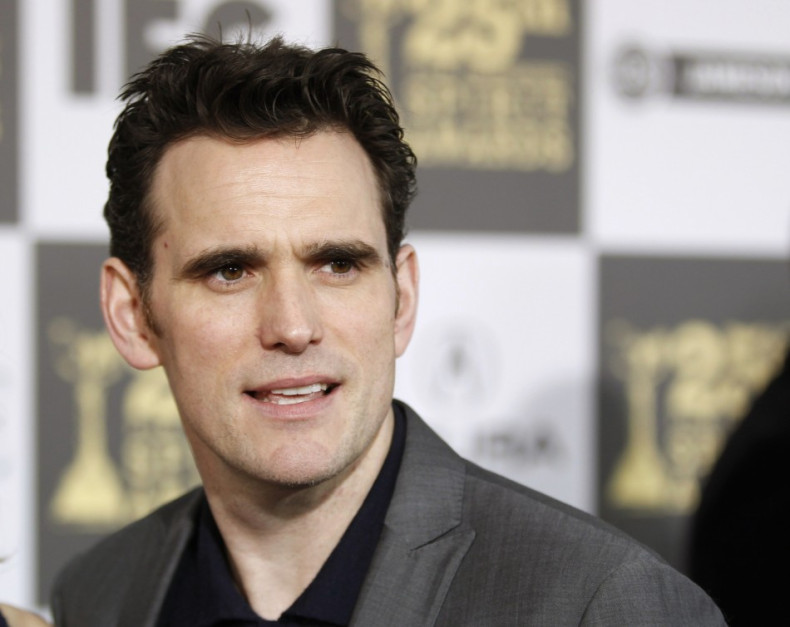 Justin Timberlake
Cameron dated pop star Justin Timberlake in 2003. Following their split there were reports of infidelity on both sides.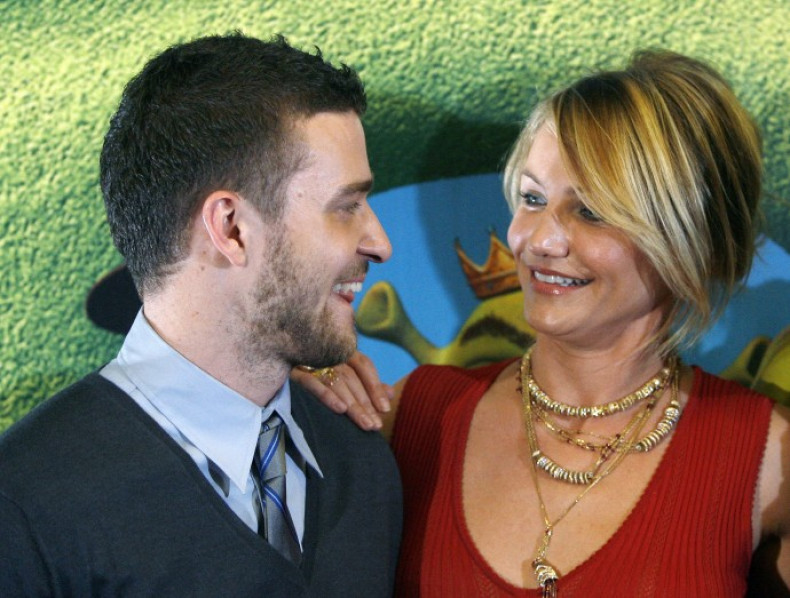 P Diddy
Diaz reportedly had a brief romance with rapper P Diddy after they pair hung out at the 2008 Oscars. The duo are still friends and he reportedly recently described her as "the sexiest girl in the world".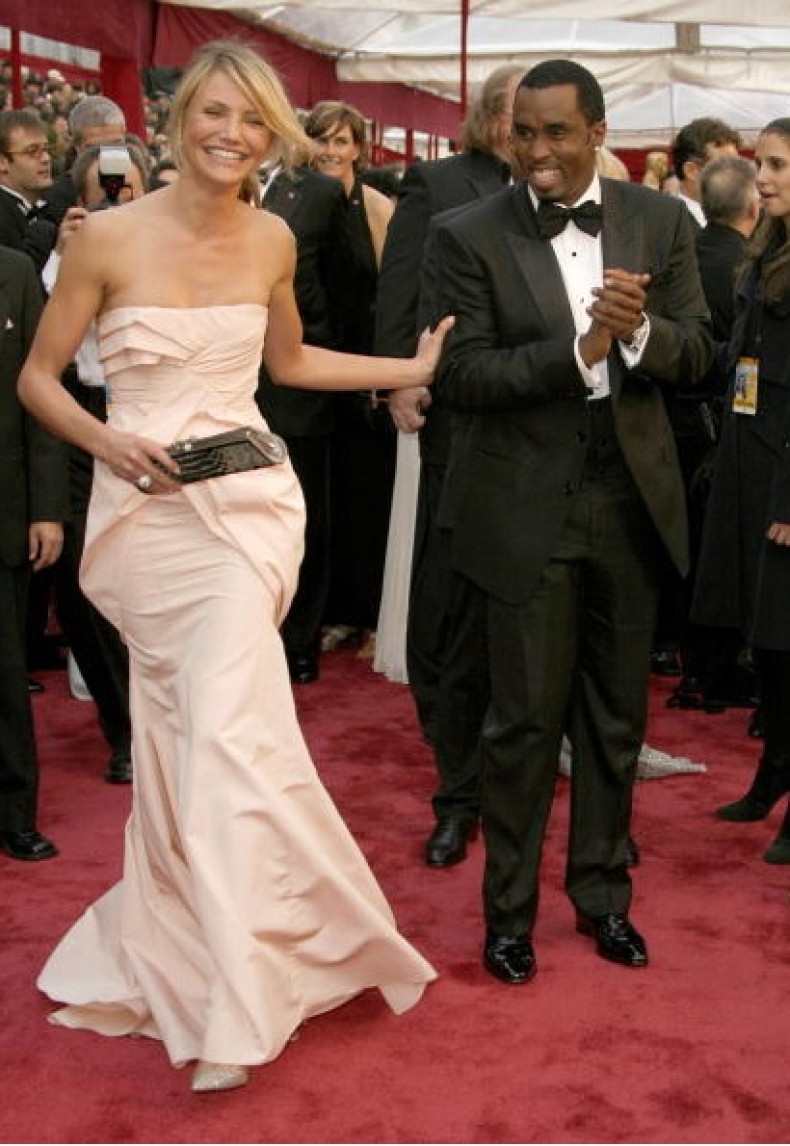 Alex Rodriguez
She started dating New York Yankees baseball player Alex Rodriguez after meeting at a Superbowl party in 2010. But it wasn't meant to be and they split a year later.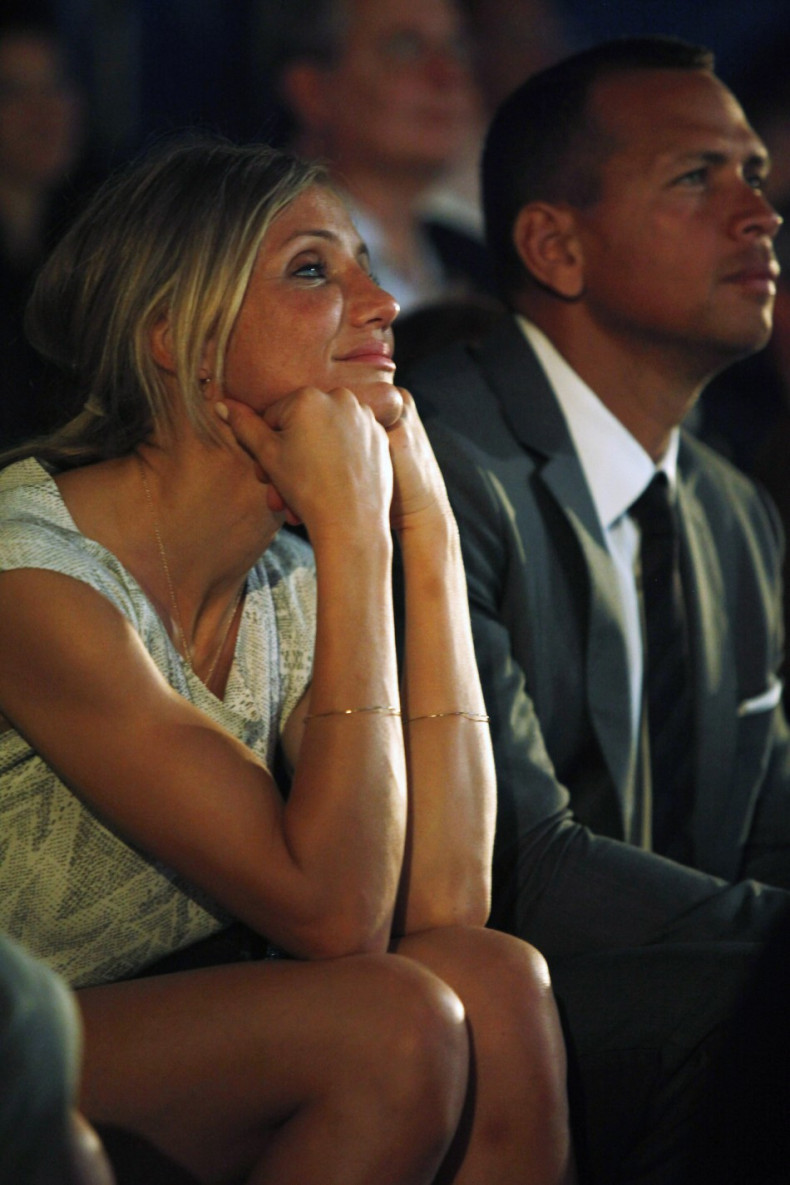 And finally.... Mr Right Benji Madden
Cameron met former Good Charlotte rocker Benji Madden through his sister-in-law Nicole Ritchie and within months they had moved in together. The 42-year-old actress and the 35-year-old pop punk got married in front of guests including Diaz's Charlie's Angels co-star Drew Barrymore and Gwyneth Paltrow in a ceremony at their home in Los Angeles.