Cameron's American dream: Young Republicans to campaign for Tories in shires and suburbs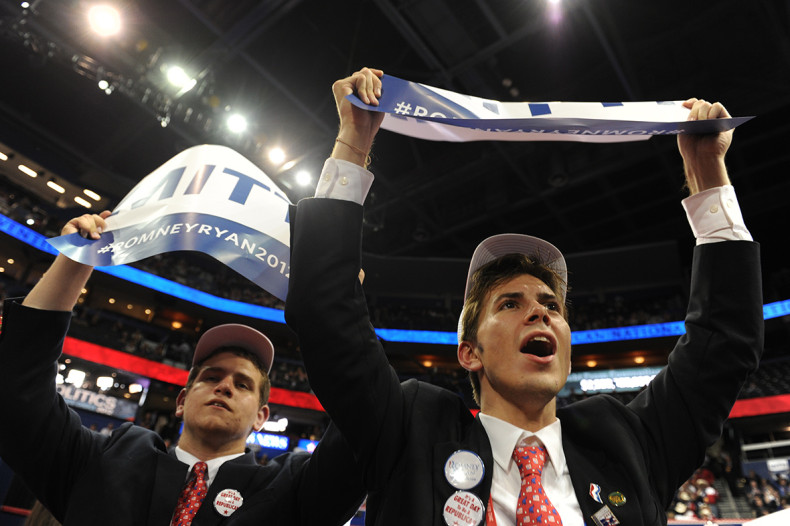 With just two weeks to go until the general election the Conservatives have drafted in some fresh-faced support from across the Atlantic – a youth group linked to the US Republican Party.
The Young Republican National Foundation's International Committee is organising a week-long trip for young GOP activists to campaign for David Cameron's Conservative Party in between sight-seeing and meetings with British politicians, activists and think-tankers.
In call-out on the group's website, it says that while the Tories "have the most support nationwide, [a] clear majority isn't guaranteed... The identity of the next government and prime minister are far from certain."
It says that the trip is a "unique opportunity to witness first-hand the 2015 General Election in the United Kingdom and to help our Conservative colleagues win."
The American activists will be campaigning in Enfield North, Aylesbury and Windsor, joining young Tory activists known as Team 2015, the Guardian reported. Its Facebook page says that the trip - from 2-9 of May - has been organised by the YRNF and "by our Conservative colleagues".
It also said Tuesday that a document outlining the cost of the trip - $2,500 (£1,675) -had disappeared or been removed from the group's website since the newspaper made inquiries about the purpose of the trip and how many activists would be attending.There was no response to an email sent to the trip's organiser by IBTimes UK.
On its website, the group says it regularly sends delegations of young Republicans to other countries including Bosnia and Herzegovina, Denmark and Colombia.