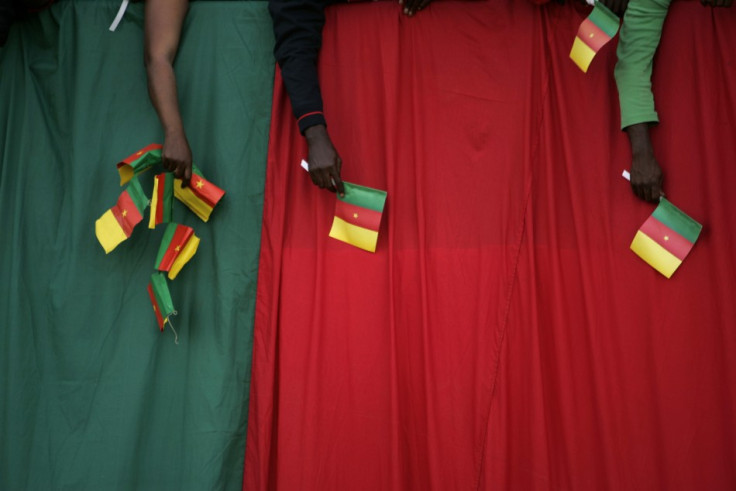 Three Cameroonian men have been served with a five-year jail sentence for engaging in gay sex, by a court in Yaoundé, their lawyer reported on Wednesday.
The Ekounou court sentenced the three men to five years imprisonment and a fine on Tuesday. Homosexuality is still banned in Cameroon.
Two of the convicted men were present for the ruling and the third was sentenced in absentia, according to their lawyer Michel Togue.
Togue has said he had appealed the decision.
"It's a bad ruling because it is a blatant violation of the law," he said pointing out to procedural technicalities which he said took place when the guilty verdict was handed down.
The Lawyer also accused the judge in charge of the case to have repeatedly used homophobic innuendos during the hearing.
According to police reports the three men were caught having sexual intercourse in a vehicle parked in the Essos district in Yaoundé in July.
Two of the men have been held in detention since then while the third individual was released on bail it was reported.
In August, four other Cameroonians were also charged with "indecent behaviour", but their lawyer described their arrest as a set-up.
In recent months several rights groups and campaigners have warned against persecution of homosexuals in Cameroon. Many even fear the government is considering toughening the laws on homosexuality. They have also warned against the authorities' alleged attempts to create a link between homosexuality and paedophilia.
To protest against the ban, in September Human Right Watch sent a letter to Paul Biya, Cameroon's president.
"We write to express serious concern about the increased use of criminal laws to punish consensual same-sex relations between adults and non-normative gender expression in Cameroon in recent months," the letter said.
A Cameroonian NGO called Alternatives-Cameroon had backed the move and said the ban of sexuality violated basic rights.