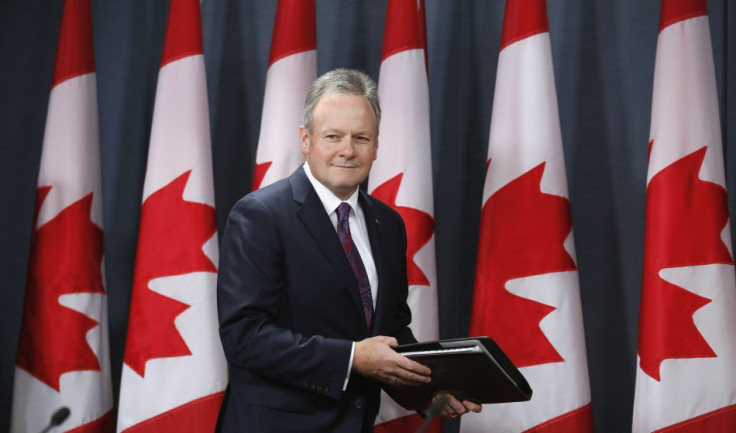 Canada's dollar reached a five-year low on Friday (5 December) as new data showed the economy lost jobs in November, a move that will increase pressure on the Federal Reserve to put up interest rates.
Employment fell by 10,700 jobs in the month, bucking trends in the previous two months where the economy created jobs.
The Bank of Canada said in a statement this week that the economic recovery showed signs of broadening, yet the situation in the labour market showed there was "significant slack in the economy."
The Bank of Canada has maintained its benchmark interest rate at the same level of 1% since October 2010, but has faced some calls to increase the rate amid fears over inflation, which has reached 2.4%.
The fall in Canadian jobs was revealed as the US posted surprisingly strong data for the same month, as its economy created 321,000 jobs in November.
The news lifted the US dollar to its highest level for five years against a basket of currencies.