Cannes Film Festival 2016: Bella Hadid narrowly avoids wardrobe malfunction in racy red carpet gown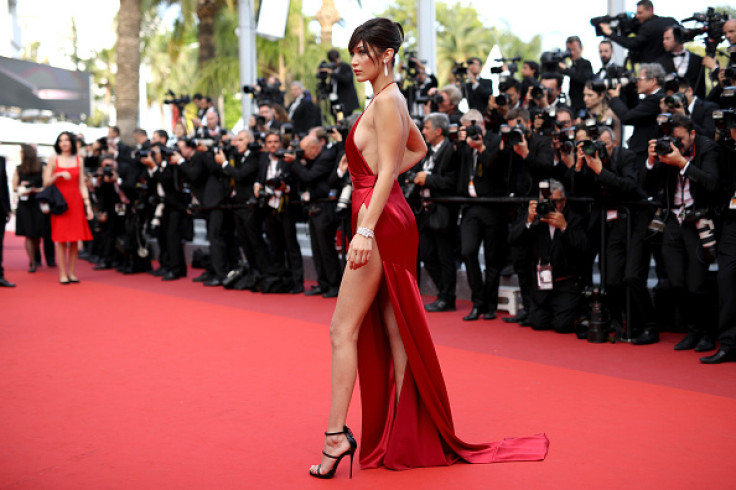 Bella Hadid proved she's not afraid to live dangerously as she walked the red carpet at Cannes in a gown that left little to the imagination. Attending the premiere of the Unknown Girl at the 69<sup>th Cannes Film Festival on Wednesday (18 May), the 19-year-old ensured she made her red carpet moment count, in a jaw-dropping dress that showed off her svelte figure.
With a delicate halterneck, long slashes in the gown, and an evident absence of underwear, Bella was in danger of multiple wardrobe malfunctions but the top model managed to maintain her dignity looking poised as she posed in the red Alexandre Vauthier silk wrap gown.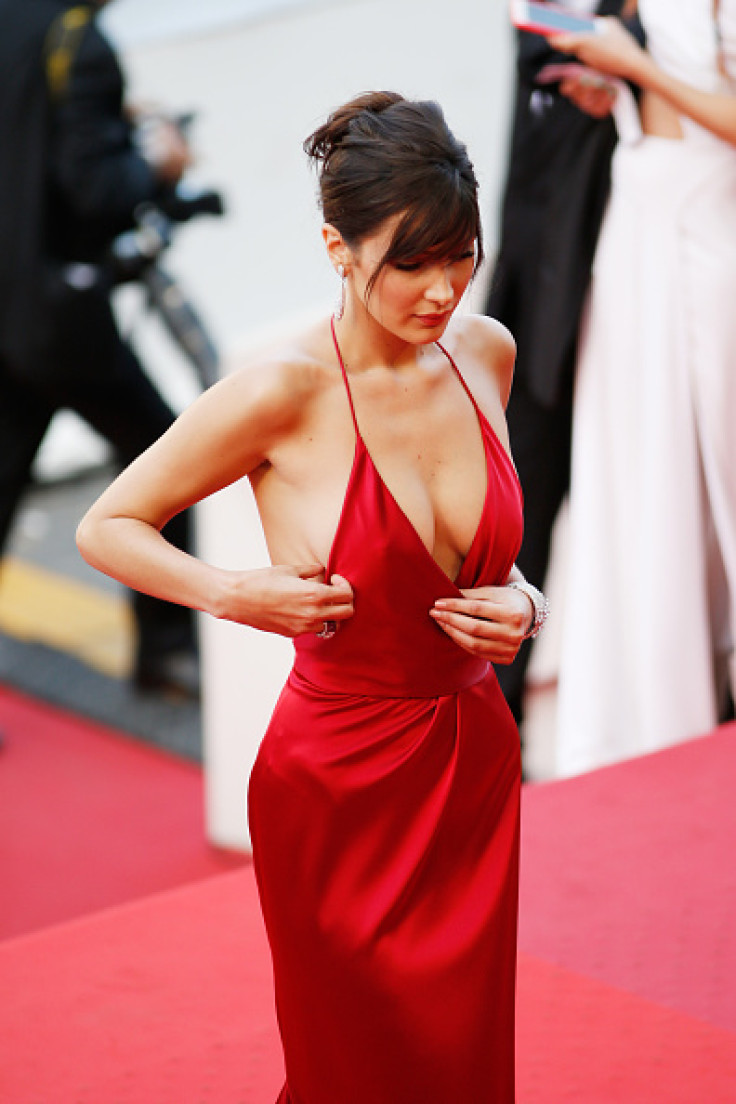 The statuesque sister of Gigi Hadid looked flawless, marrying her sexy outfit with a newly cut fringe, but there's a good chance no one was looking at her hair.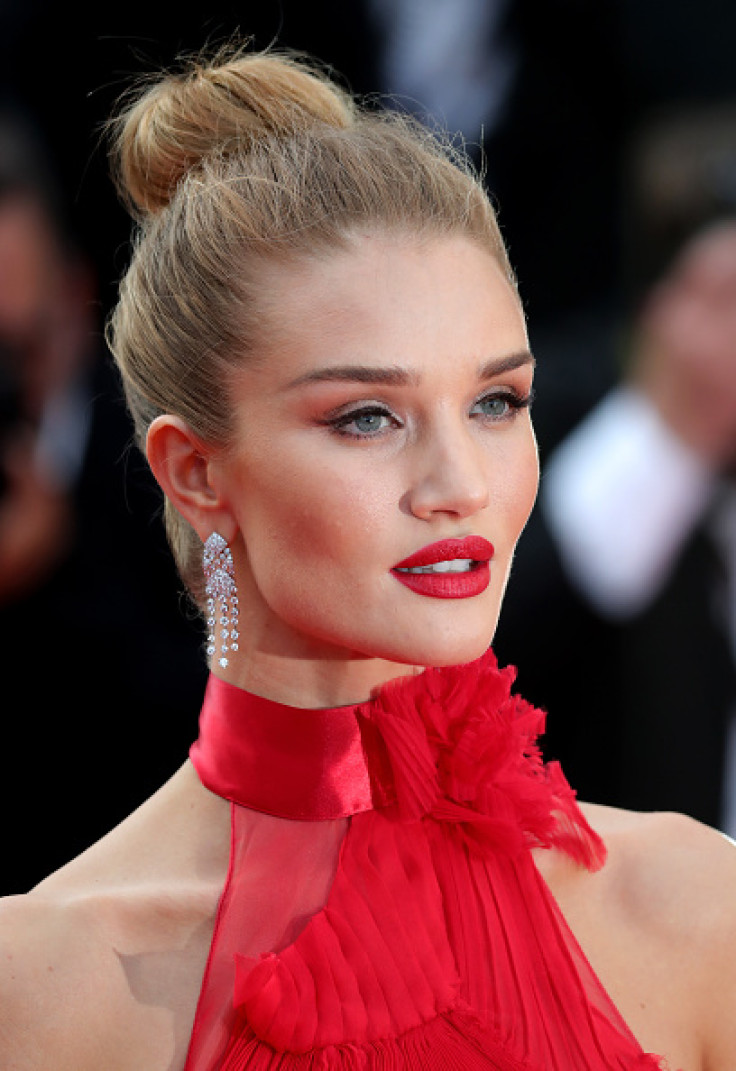 Indeed the supermodels ruled the red carpet at Cannes, as one statuesque beauty after another took their place before the world's media. Brazilian supermodel Alessandra Ambrosio also left her underwear at home, wearing a shimmering silver gown made of separate panels held together by diamante hoops. With thigh-high splits in the side, the towering Brazilian beauty trod carefully in her vertiginous heels.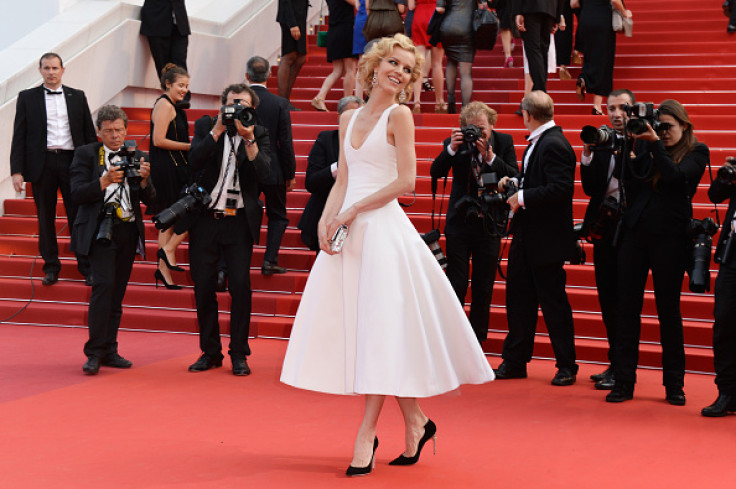 British beauty Rosie Huntingdon-Whiteley went with the trend for a sexy red gown, and although it was by the same designer, hers was a rather more understated offering with a tie neck detail and delicate flower motif.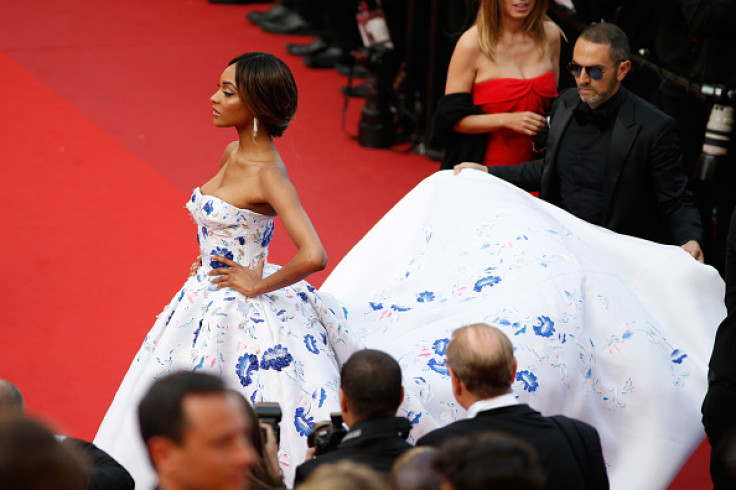 Eva Herzagova who came to fame for the traffic stopping Wonderbra adverts in the 90s, channeled her inner Marylin Monroe in a white dress reminiscent of the iconic dress worn by the Hollywood star in the 1955 film The Seven Year Itch. With her blonde hair styled in soft waves the Czech beauty's Marilyn moment had snappers doing a doubletake.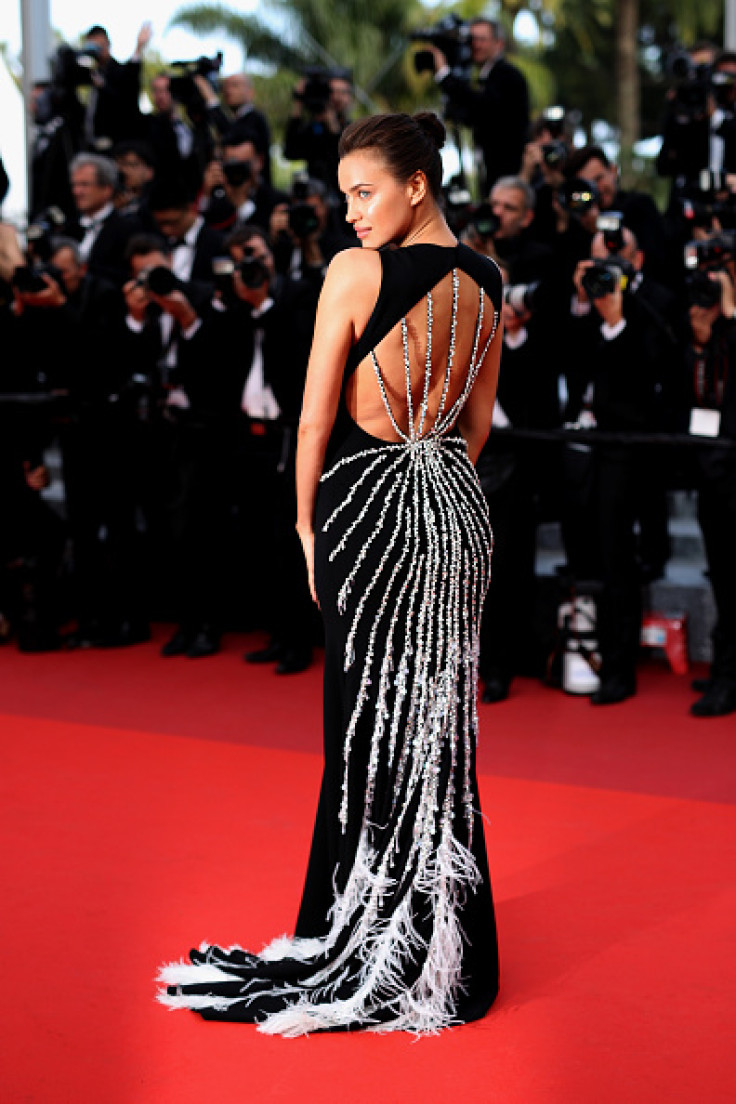 Meanwhile, British model Jourdan Dunn needed some assistance with her billowing gown by Ralph & Russo. Looking like a princess in the stunning strapless dress with pastel floral applique, Dunn's edgy side was also in evidence as her tattoos were exposed.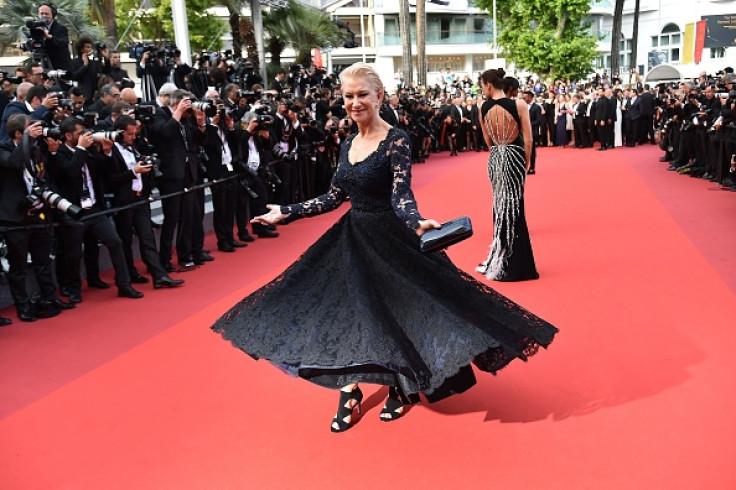 Russian model Irina Shayk, who is rumoured to be dating actor Bradley Cooper, made an original style statement in a black gown with a dramatic web inspired diamond detail on the back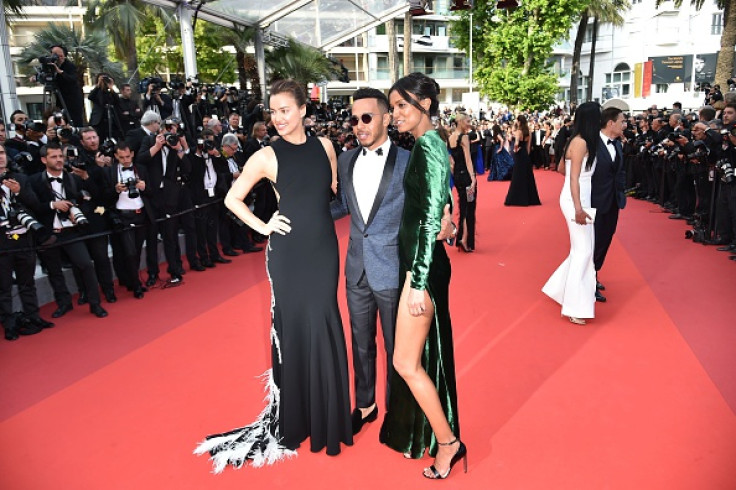 Also among the red carpet arrivals were national treasure Dame Helen Mirren and Formula One Racing driver who found himself surrounded by statuesque beauties.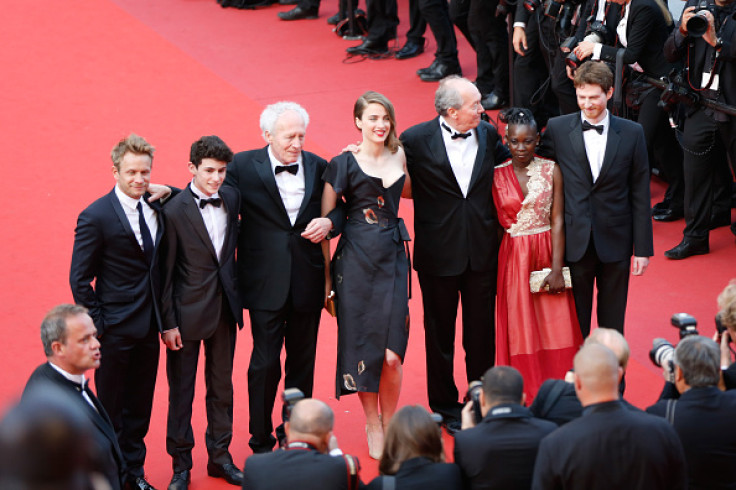 The Unknown Girl by Jean-Pierre Dardenne and Luc Dardenne, tells the story of a doctor who tries to find out the identity of a patient who dies after refusing her treatment.
© Copyright IBTimes 2023. All rights reserved.