Cannes International Film Festival: A very fashionable red carpet from Princess Diana to Kate Moss
Now in its 69th year, the great and good of the cinematic world have always flocked to the French Riviera in an annual pilgrimage to celebrate the Cannes Film Festival. Away from the heady heights of Hollywood and marooned by the European coast, the movers and shakers of the silver screen present their forthcoming projects by day and party hard by night.
From the bygone luxury of Diana Dors and Elizabeth Taylor's dripping diamonds to the infamous bikini clad parties aboard designer Roberto Cavalli's yacht and AMFAR's galas filled with notoriously scantily-clad guests, Cannes is a haven for dressing up, down or not at all.
Whilst there are always great views to be had across the Boulevard de la Croisette and on the beach, the real magic happens on the long, undulating red carpet outside the Palais des Festivals et des Congrès where battalions of photographers clamber upon each other to get the best shots of couture gowns worn by the A-list glamazons.
With the likes of Blake Lively, George Clooney, Victoria Beckham and Bella Hadid having already in town, the festival is set to be one of the most stylish in years and hopefully with just as many memorable moments from the past.
In celebration of the latest Cannes Film Festival, IBTimes UK looks back at some of the most stylish moments in Cannes history.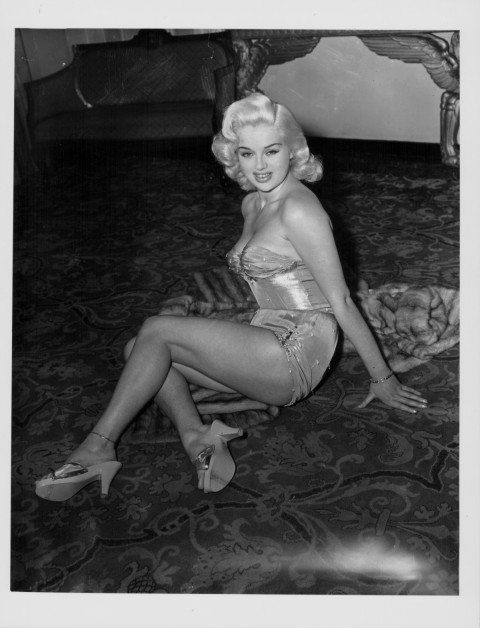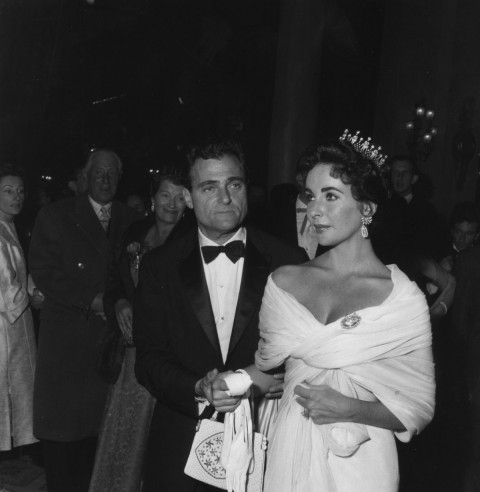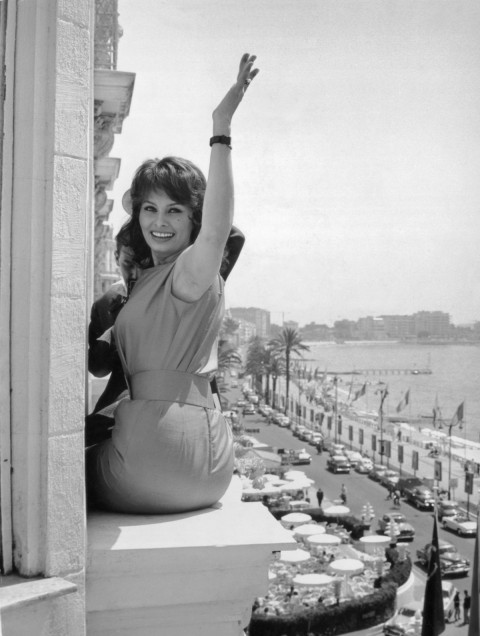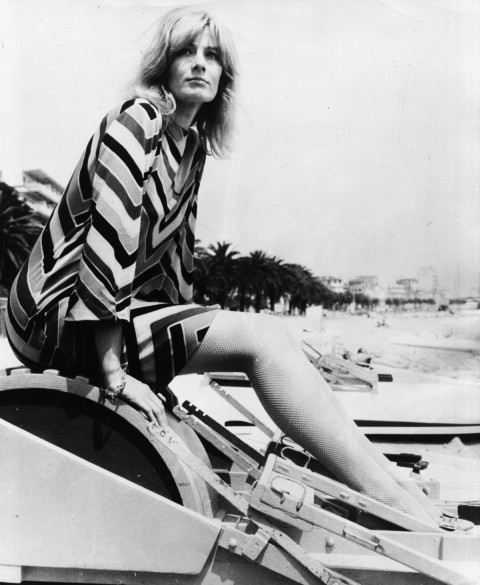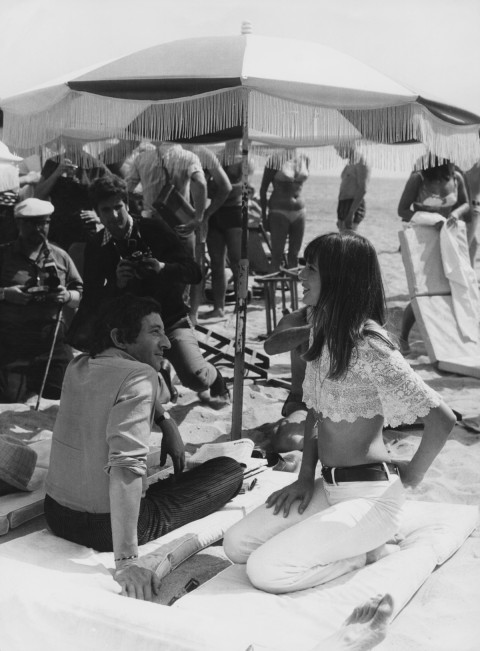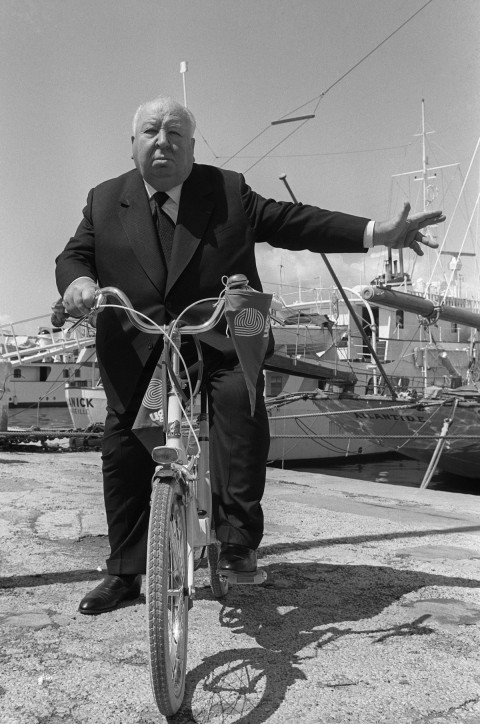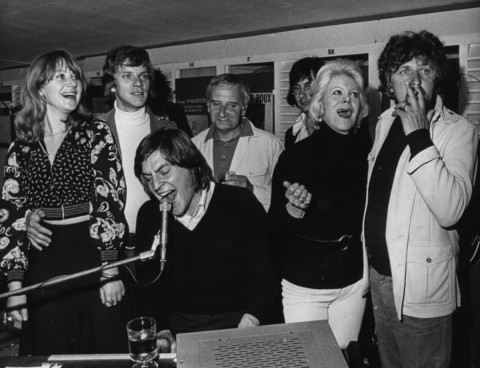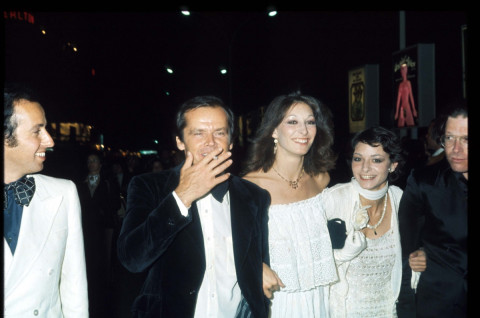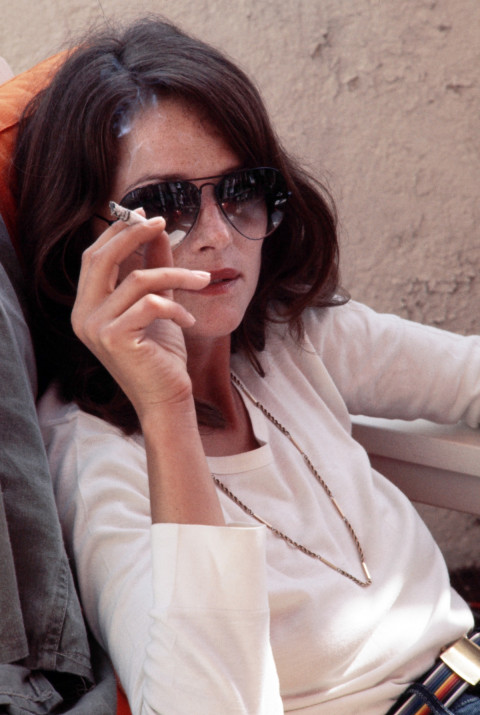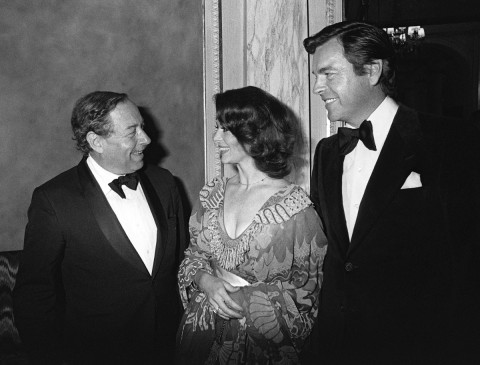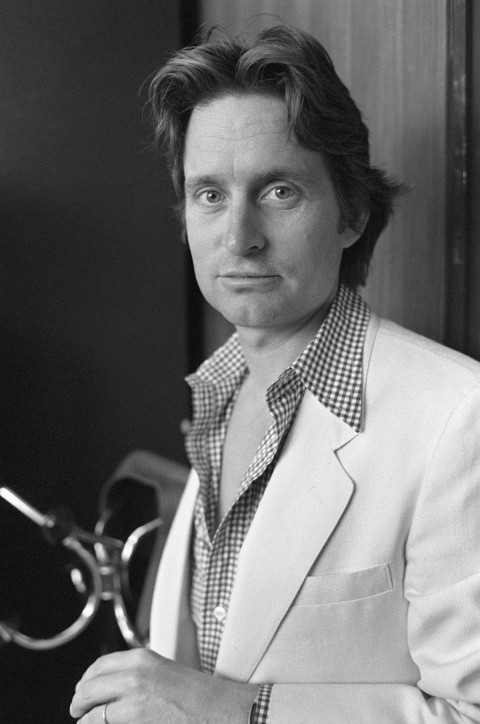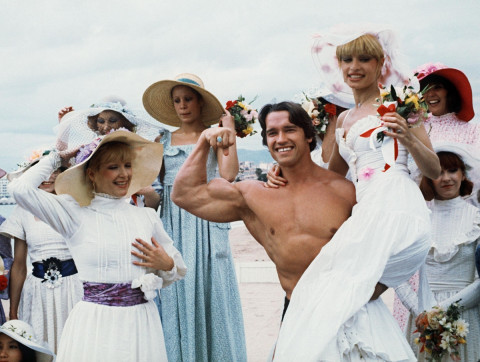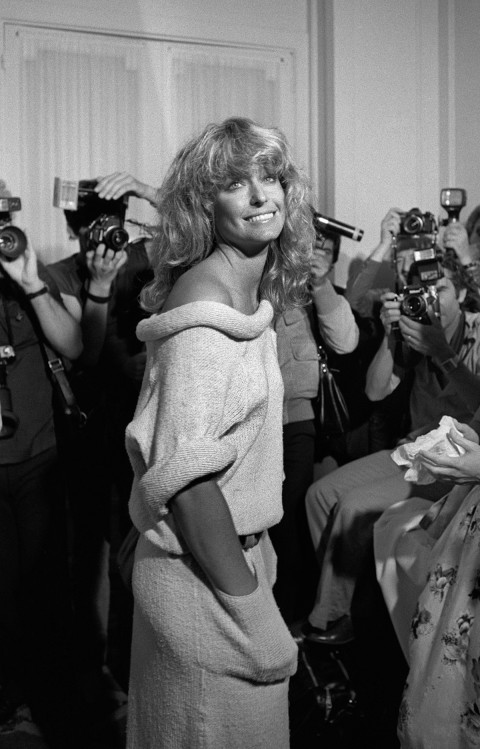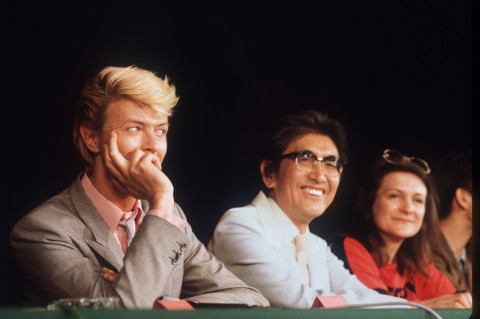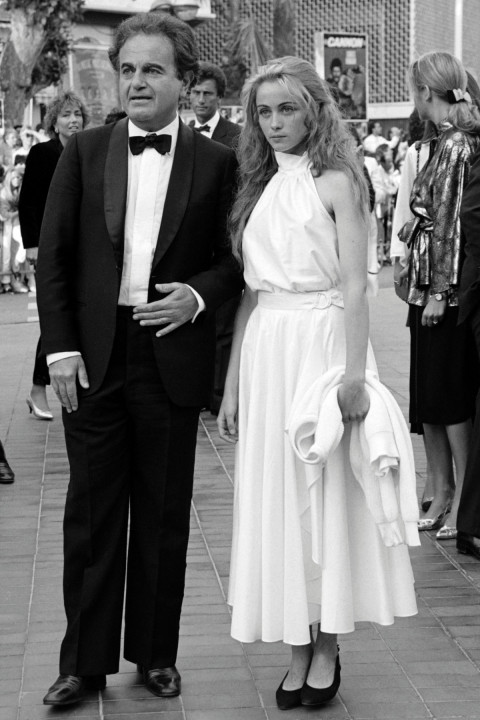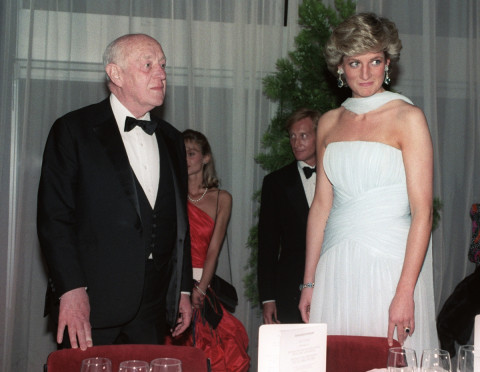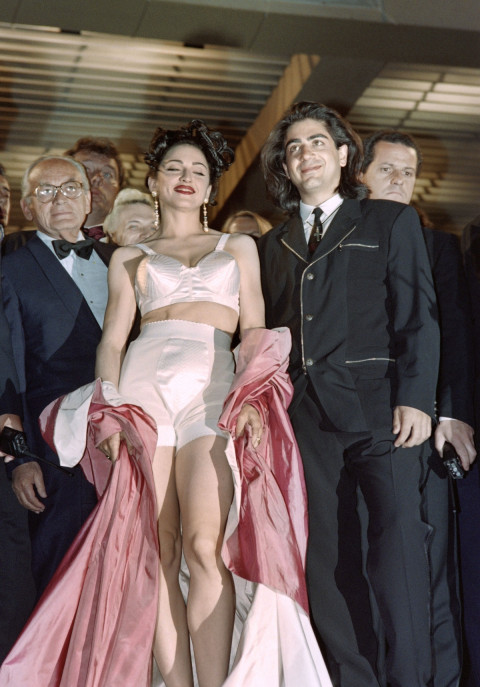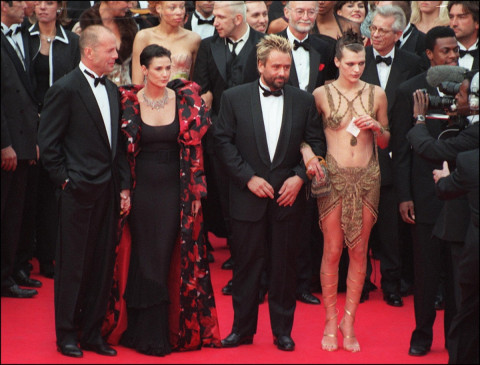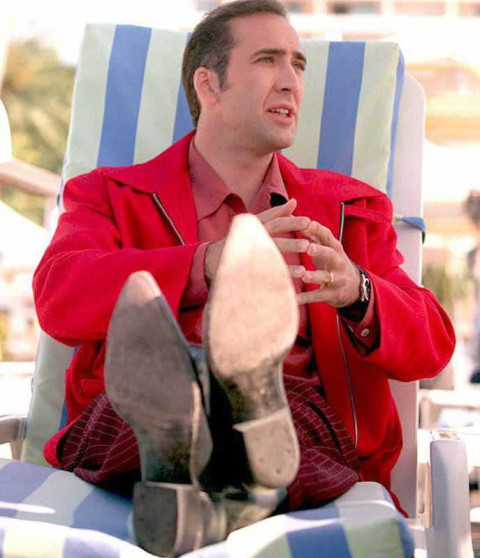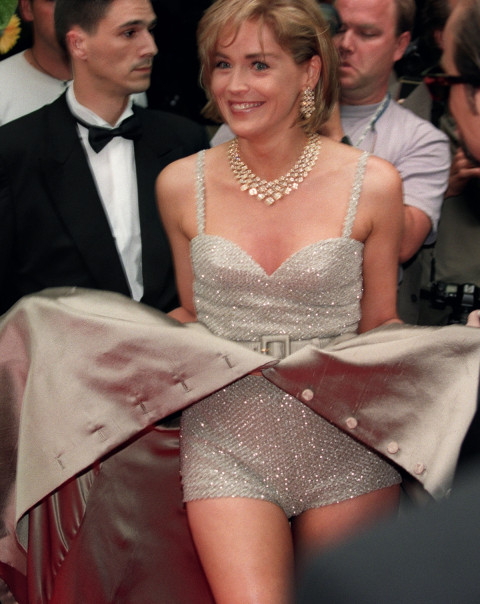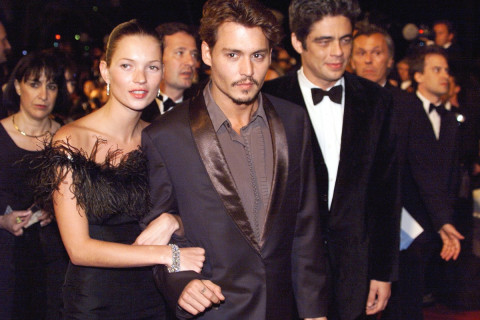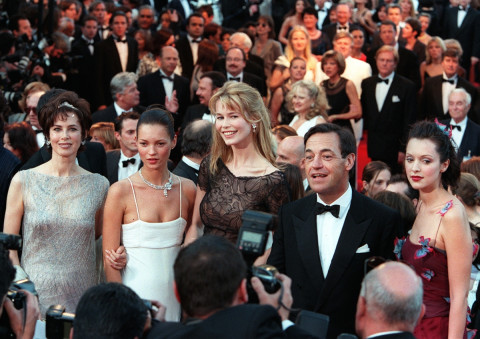 Getty