Great British Summer is nothing if not predictably unpredictable, one day you're laying out sweating in denim cut-offs, the next the umbrella is up and its pouring down. In the city, one thing is guaranteed, however, the tube will always be hot and outside can be very muggy.
The challenge of what to wear to work becomes a waking nightmare, you'll end up leaving the house in a tailored skirt and flip flops before you know it. The answer is always a sharp return to the humble, trusty and fail-safe shirt dress.
Light, one layered and effortless but with all of the formality of workwear, it is the easiest thing to throw on and not worry about feeling like you're wearing your summer holiday wardrobe on the tube.
A light cotton or silk dress is the most popular option in the heat. If you aren't in a 'jeans adopting' environment, and want something a bit more structured than silk, new offerings of linen and light denim in more structured, boxy designs make a great way to wear denim to work.
Also, the simple design means you can play with print or add some bold accessories to your general look. There are some amazing tropical prints out at the moment as well as some classic 1970s Diane von Furstenberg styles for a true, original vintage look. Take your pick from our round-up of the best shirt dresses around today:
Zara: Shirt-style printed tunic; £39.99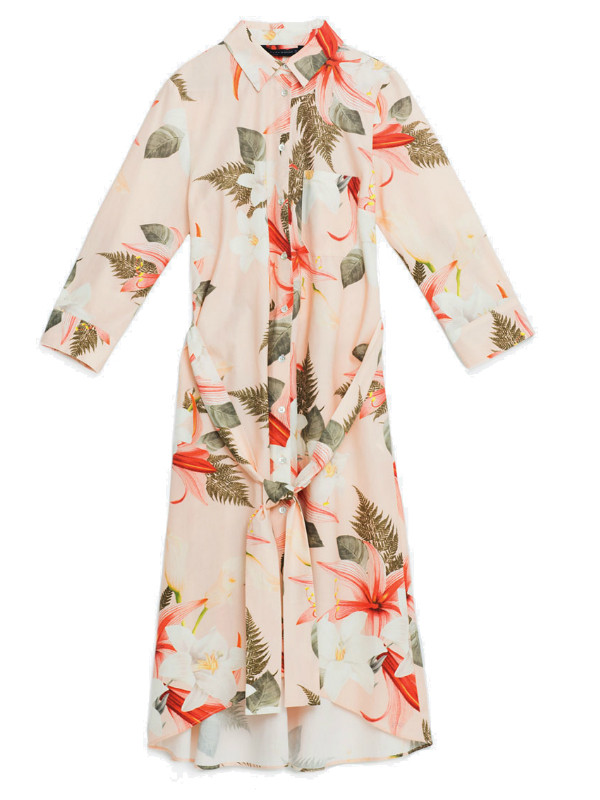 Warehouse: Brushed cotton shirt dress; £42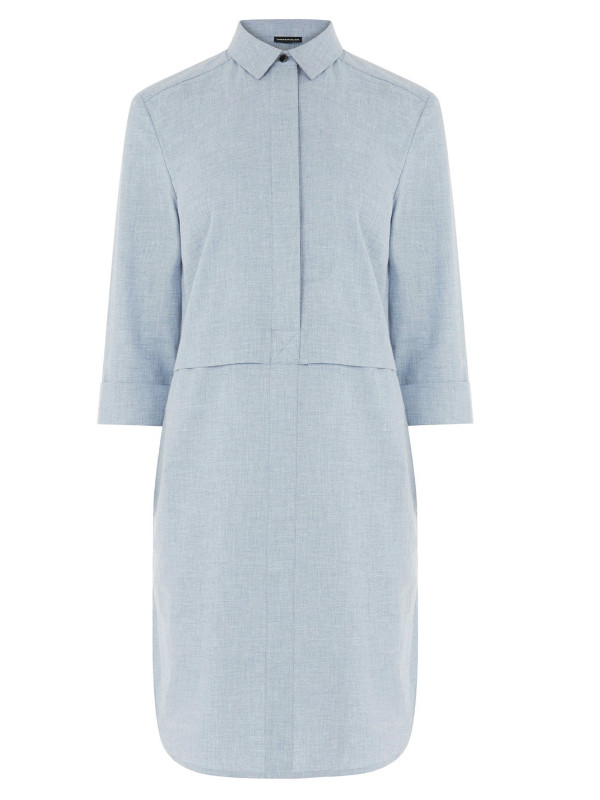 Topshop: Oversized colour-block shirt dress; £39.00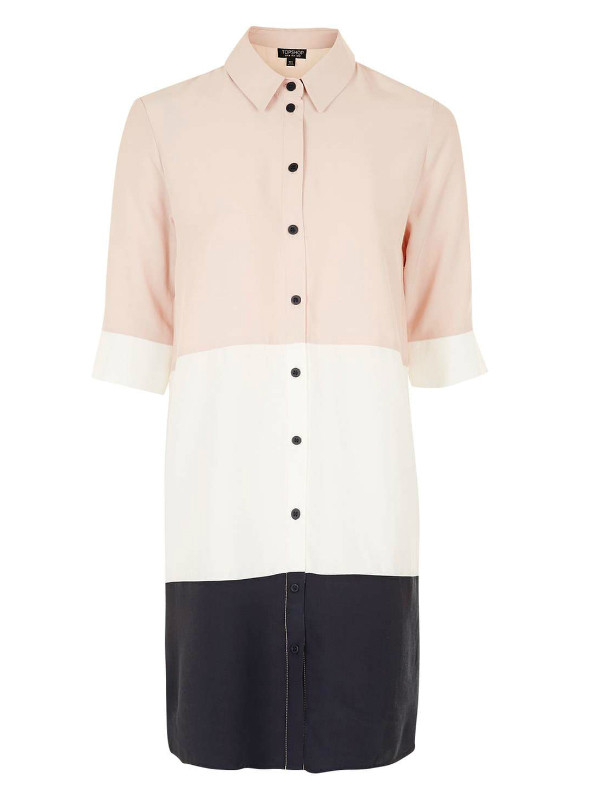 Victoria, Victoria Beckham: Striped cotton-poplin shirt dress; £385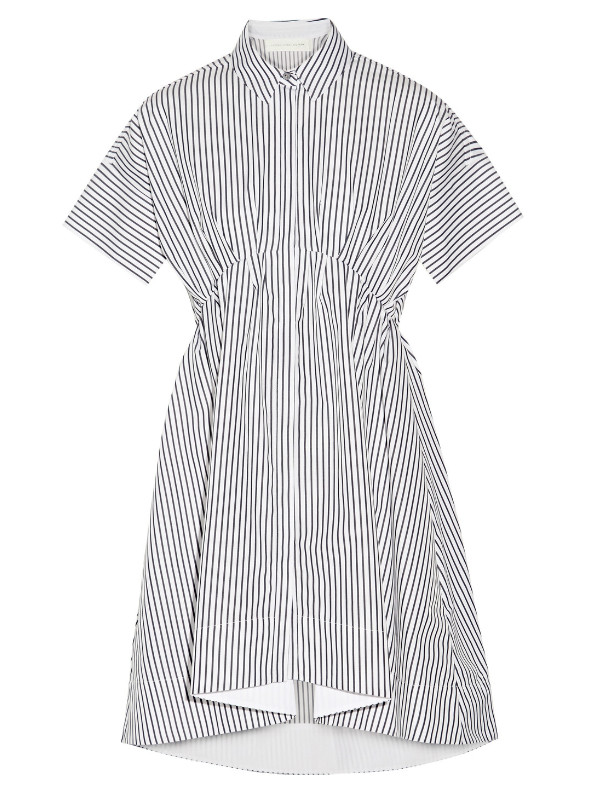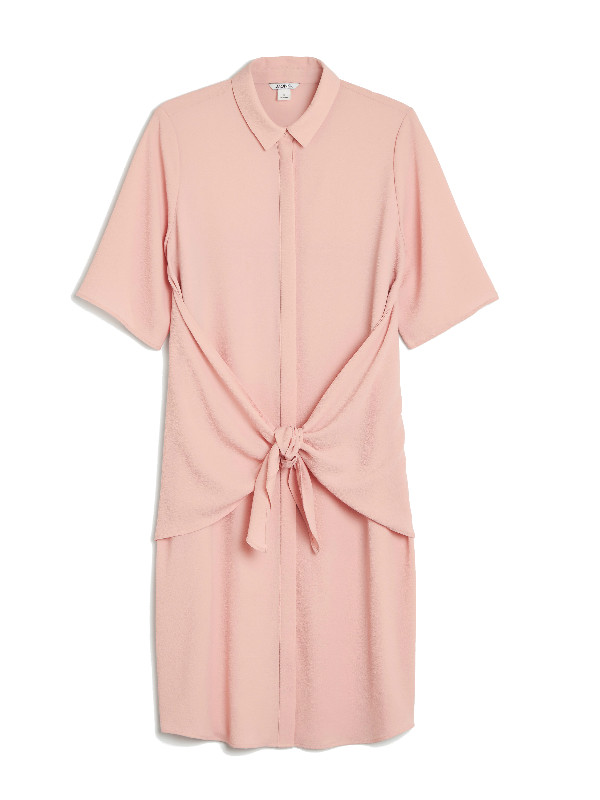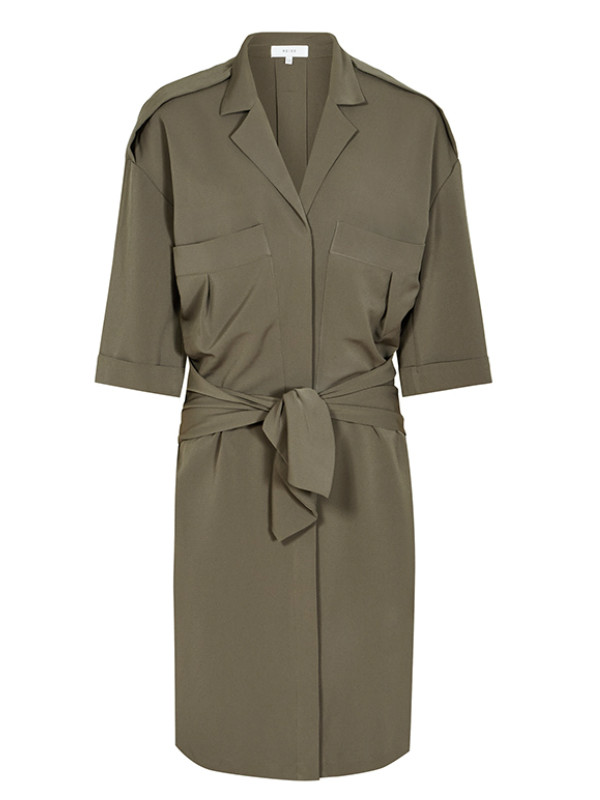 Massimo Dutti: Striped silk shirt dress; £79.95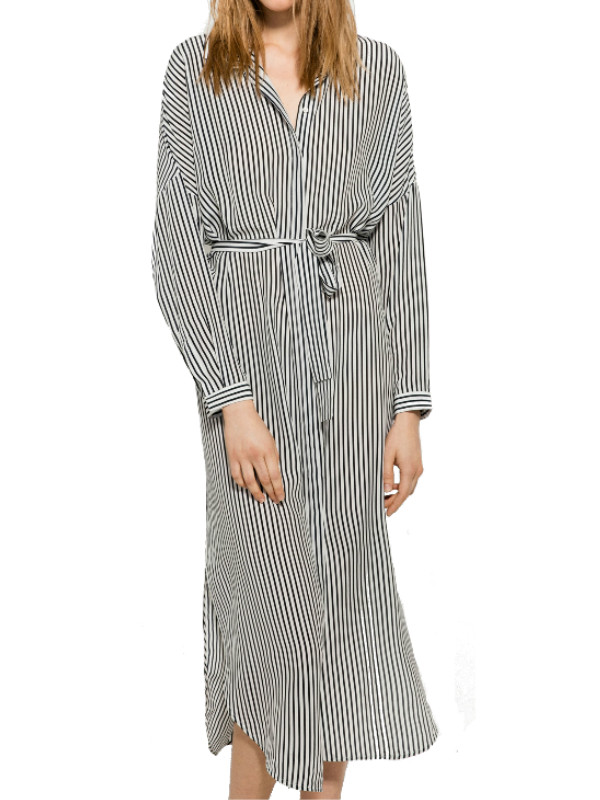 Marni: Pleated cotton-poplin shirt dress; £710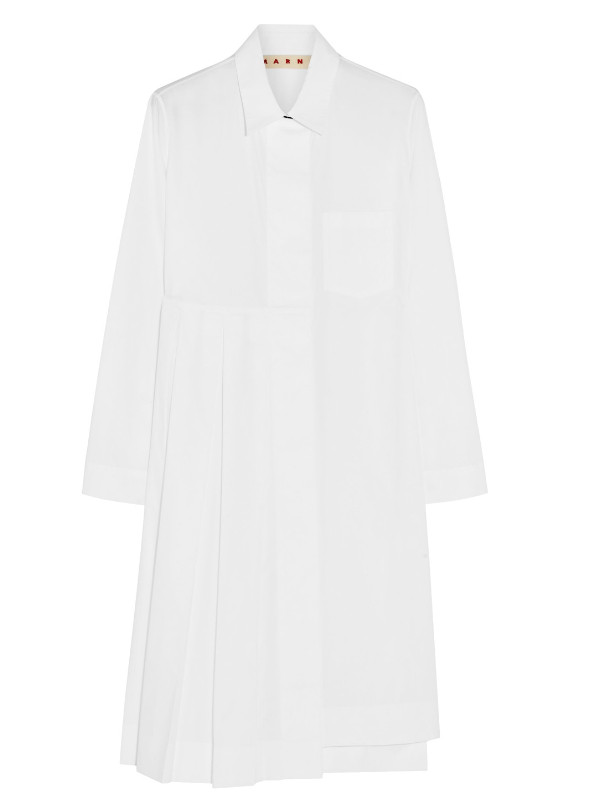 Marks and Spencer: Watercolour striped shirt dress; £23 (was £59)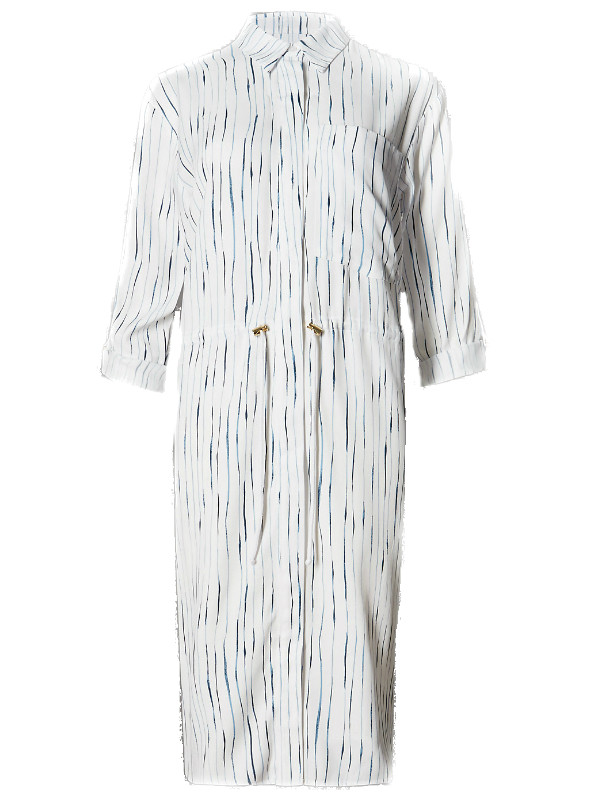 Diane von Furstenberg: Jones silk jersey shirt dress; £ 374