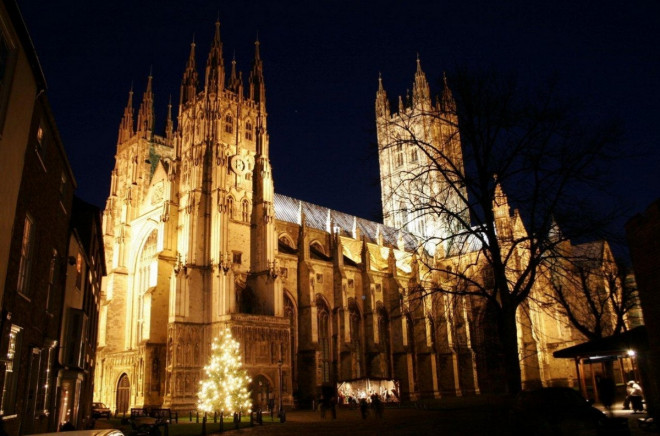 Canterbury Cathedral, one of the oldest Christian structures in England, has blocked access to any anti-Christian activity on its Wi-Fi networks.
Canterbury Cathedral recently opened a café offering customers access to free Wi-Fi, however the service has been severly restricted by the operators to prevent anyone access content such as pornography.
These measures have been taken preventively rather than in response to any particular incident.
As part of the lease agreement with the operators of the cafe, the cathedral specifies the holy grounds should not be used for any anti-Christian activities.
"We installed the blocks in order to make sure no access to pornography or 'anti-Christian' activity could take place on the network. This is a place of worship, and so we expect people to act accordingly," Christopher Robinson, the cathedral's press officer has been quoted as saying so to the Independent.
"We are happy to offer wifi as part of our service to customers, but we want to make sure this can be done in a family-friendly environment."
Prior to this, Chester Cathedral took down their public Wi-Fi network last year following reports claiming pornographic content could be accessed through the cathedral's network.
"We had not had any incidents before that news story, but following its publication we added filters and blocks to the network to restrict access to pornography and gambling websites," added a press officer, "Of course, people could still access pornography through 3G on their phones or tablets. We cannot stop them from doing that. But this is a place of worship and we expect people to behave accordingly."