Caprice Bourret: I'm Finally Getting Respect I Deserve EXCLUSIVE + VIDEO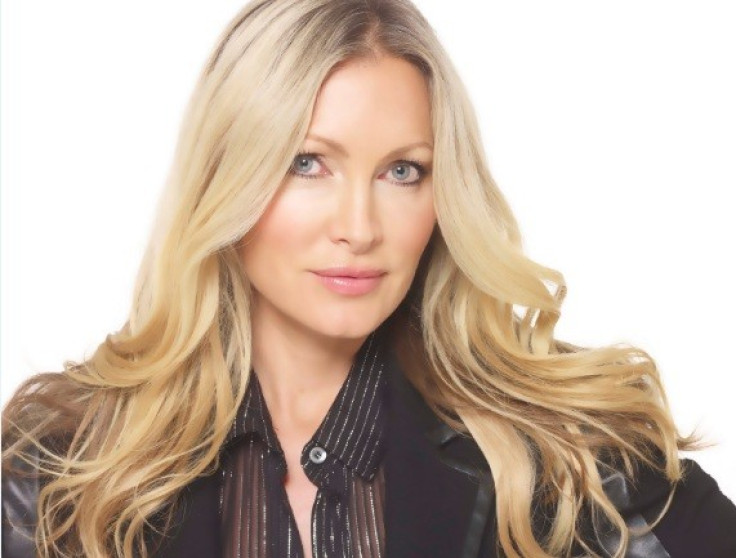 She became a household name after gracing the covers of magazines including Playboy, GQ and Maxim, but now Caprice Bourret is focusing on dominating the lingerie industry with her By Caprice brand.
Speaking exclusively to IBTimes UK at her West London studios, the model-turned-businesswoman said that after years of struggling to be taken seriously, she has finally been accepted as a credible fashion designer and entrepreneur.
"Now people within my industry and within the business world are starting to respect me," she said.
In 2000, the California-born star entered into a licensing agreement with Debenhams, lending her name to a lingerie range.
But by 2006, the 5ft 8in beauty had bought back her licence, invested her own money into the business and By Caprice lingerie was born.
She now travels the world to choose the best materials for her collection and even designs the pieces that she says appeals to the "fashionista that doesn't only want it to look fabulous, she wants it to feel fabulous too".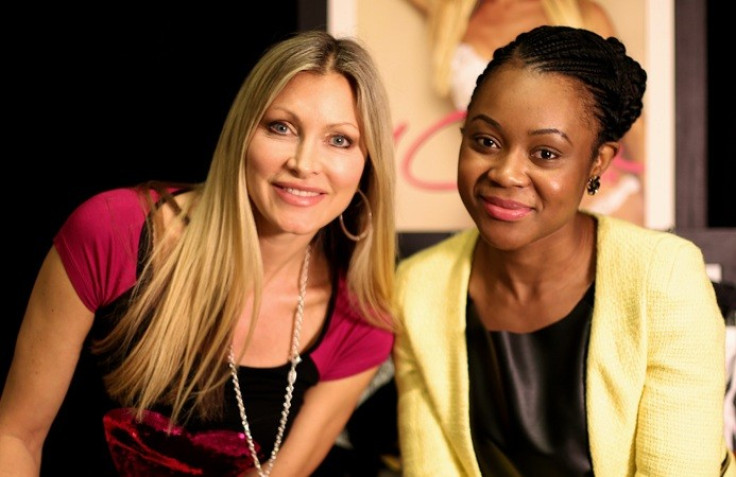 A bra from her range costs an average £25 and knickers are between £14-15.
Success in the Face of Adversity
Bourret admits that the transition from model to businesswoman was far from easy. She says that while her fame has contributed to her brand's success, she is also aware of how detrimental being the face of the range has been.
"At the beginning I couldn't get a lot of meetings because people didn't want to invest in the product because they thought "she will be out soon just like all the other licence deals'", she explained.
"But I'm still here seven years later. There was a stereotype that kind of hindered me but I have a lot of tenacity and a lot of passion or what I do. So I got them all in the end."
Bourret is now preparing to take her By Caprice, which does lingerie, swimwear, sleepwear and bedding, to new heights and is currently in talks with House of Fraser.
The 41-year-old star recently showcased some pieces from her swimwear line when she appeared on Tom Daley's diving show Splash!
Although preparations for the show left her with bruises, a shoulder injury and even back pain, she insists that the free publicity that her brand received was worth the pain her body endured.
"It was the craziest show I have ever done in my life but it was an amazing opportunity to showcase my new collection. You can't pay for that kind of marketing," she said.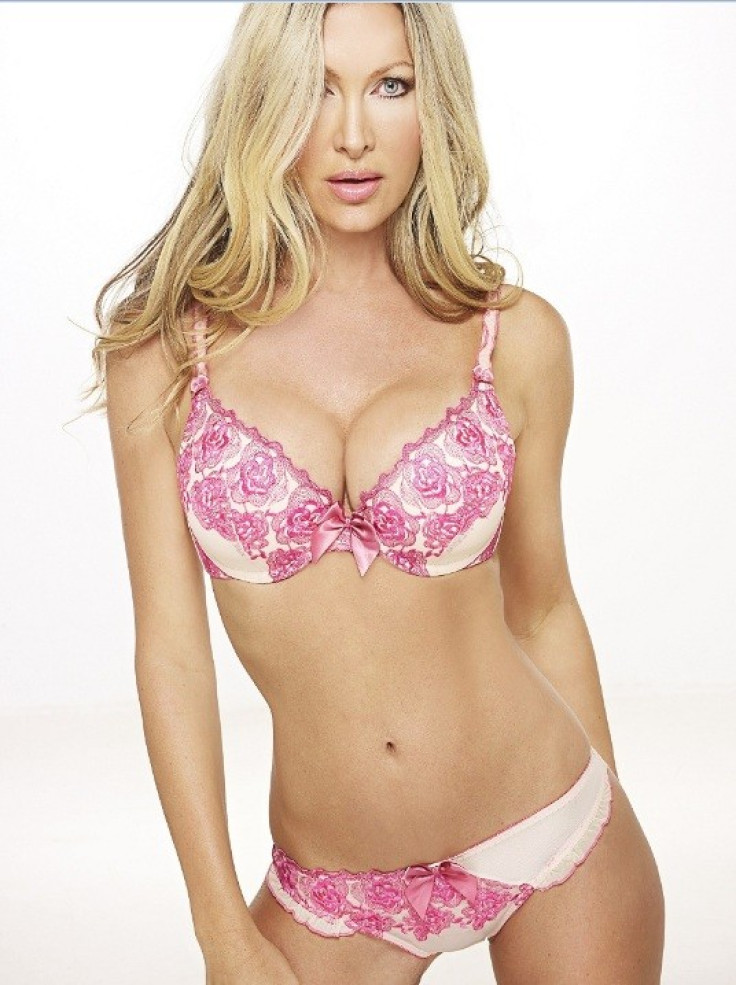 "It was primetime on TV and despite all the criticisms the show has got, it has taken over in the ratings and there is not a show coming near it in that time slot."
Investing in Your Brand
Having managed to climb her way up the ranks of fashion outlets including Debenhams, Next, Littlewoods and Asos, Bourret knows the importance of investing in your brand.
She insists that it does not take any great acumen to earn millions, but just hard work, a good team and a quality product.
"It is important that you hire people that are experienced and not try to go cheap. You will spend more but you will make more ultimately," she said.
"Don't be greedy. Today's a different market. The customer wants a lot for her money and she can get it because the competition is fierce."
Bourret is now planning to launch in department stores across US in a bid to become more established on the international stage.
"I would like to expend into hosiery and maternity and beachwear. I want to take over America. . The US is a massive market but it's a lot harder to break into but I really think there is opportunity for me there."
Visit www.bycaprice.com for the latest By Caprice products.
© Copyright IBTimes 2023. All rights reserved.