Rush star Daniel Bruhl has joined the Marvel Cinematic Universe by bagging a role in Captain America 3: Civil War.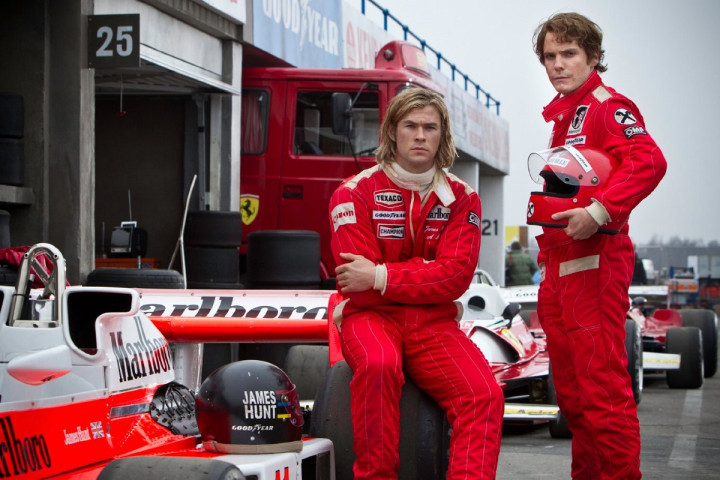 However, despite the fact that Marvel themselves announced the casting, there's no mention at all of what role the German actor will be playing.
"With Daniel's ability to deliver intense, nuanced performances, we knew we had found yet another great actor to share the screen with some of our biggest heroes," Marvel Studios President Kevin Feige said in a statement on 14 November.
Deadline reports that Bruhl's role will be a villainous one but according to a Variety report, "He is not the main villain in Captain America: Civil War but could potentially be the top menace in Marvel's Doctor Strange."
"With his German roots, could we see Baron Zemo brought to the big screen?" speculates Comicbookmovie.com.
Bruhl joins Chris Evans (Captain America), Robert Downey, Jr. (Iron Man), and Chadwick Boseman (Black Panther) in Captain America: Civil War, with Joe and Anthony Russo returning to direct after this year's hit Marvel's Captain America: The Winter Soldier.
Captain America: Civil War is slated to release on 6 May 2016.