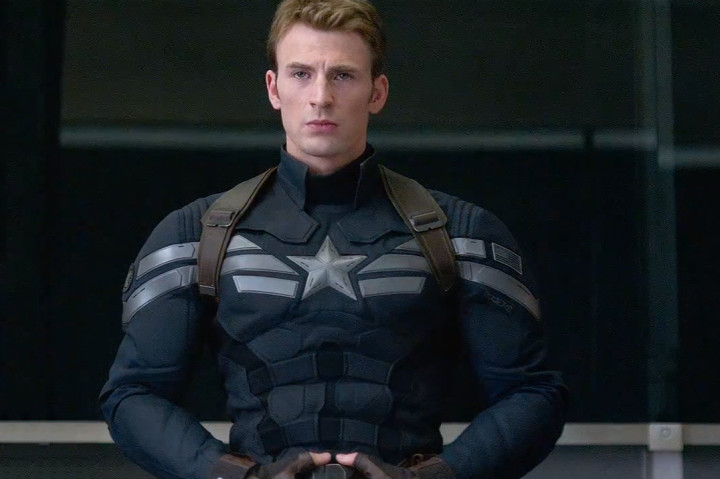 Captain America 3 directors Anthony and Joe Russo hinted that the Winter Soldier and Red Skull may both be coming back in the sequel.
In an interview with Screen Rant, when asked if Red Skull could make a return in Captain America 3, Anthony Russo hinted that anything is possible in the Marvel Cinematic Universe.
Anthony Russo said, "We can't really comment specifically in terms of where we're going with it, just because we don't want to spoil anything for anybody. But certainly, look. That's the great thing about the Marvel universe, is anything is possible. All these characters exist."
"We have seen on the publishing side, there's very inventive, creative ways to make characters relevant again and surprising ways to make the characters relevant again. He's a great character. Whether or not he finds his way back I can't really say," he added.
Anthony Russo also revealed their plan to use the Winter Soldier in their third sequel.
The director said, "Here's the thing. The think we love about Bucky is he's a really complicated character; very tragic, complicated character. Here's a guy, when you look at him, is he the world's worst assassin or is he the longest serving POW in history?"
He continued, "You could look at him as one of two things. Either he's innocent by reason insanity or the equivalent of that, in terms of not being responsible for his actions because he was brain controlled, or he's a monster. It's a very complicated place. It's a hard place to move forward from that. In relationship to Cap, it's like is Cap ever going to be able to access the guy he used to be?"
Joe Russo also added that their job as filmmakers is to keep raising the stakes by bringing in a bigger villain each time around, while commenting on Bucky's identity issues.
"And if he can't, well who is Winter Soldier? Is he Bucky Barnes anymore or is he somebody knew? So those are all really interesting questions to ask with him," Joe Russo teased.
"It's our job on the next one to outdo the villain from the last one. The stakes aren't high enough. The audience doesn't feel those stakes. If the characters aren't in jeopardy continually throughout the film, then you lose a certain narrative momentum to the movie. As we said, you can only define the hero against the villain. So the greater the villain, the greater definition you get out of your hero," he added.
Captain America 3 shooting begins in April in Atlanta. The movie opens in theatres on May 6, 2016.