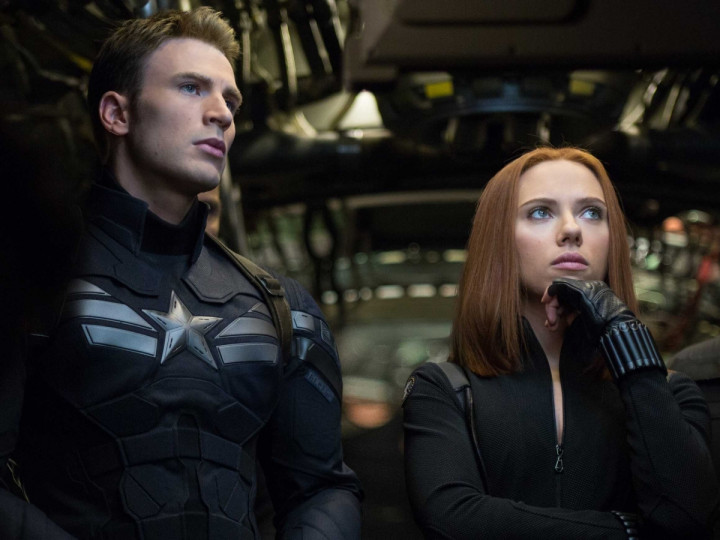 After a successful run at the box office with Captain America: The Winter Soldier, directors Joe Russo, and Anthony Russo will return to direct the third installment of Captain America.
The Russo brothers in an interview with the Wall Street Journal spilled secrets about the upcoming Avengers movie and also discussed Batman v Superman: Dawn of Justice release date debacle.
Captain America 3 plot
Joe teased: "We do have a subtitle, but we not going to release it yet". But he also asuured that the subtile will be out in the near future.
"We've got a fantastic draft script in our hands. We're very happy with it. Christopher Markus and Stephen McFeely are back writing the sequel. They're incredible writers. They did an amazing job with what is basically a first draft. We're excited to get to work on the draft and keep making it better," he added.
When asked if any Marvel universe superheroes will appear in Captain America 3, Joe said that the Captain superpower is morality and he needs characters around him to inspire.
Joe said, "Leadership is also a key component of his, and you can't lead unless you have other characters around." He also teased another the Falcon joining the team, and said "there's already a universe that's expanding around him"
"It's exciting to mix that up, and we may or may not have a few tricks up our sleeve, but that's about all we can say without spoiling the story for anybody" he added.
Avengers: Age of Ultron impact on Captain America 3
As we all know Captain America will be a follow up after the events of Avengers 2. The directors said that they will definately watch cuts of Avengers: Age of Ultron.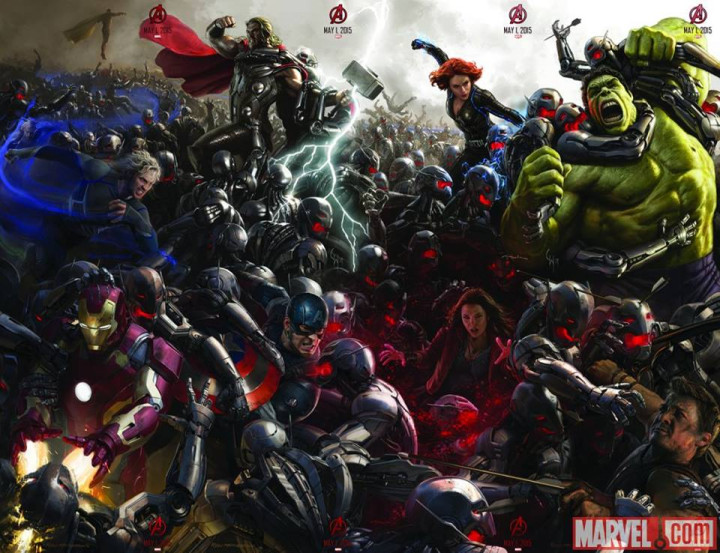 Anthony also revealed that they are in regular contact with the Avengers director Joss Whedon. He said, "We talk to Marvel Studios President Kevin Feige when we can, just to get insight into what they're doing, and what direction they're headed, so it'll definitely impact us, without question, from a narrative standpoint. From a tonal standpoint, perhaps. It's hard to say."
Meanwhile, Joe said that they have seen the Avengers 2 comic con trailer and pegged the Joss Whedon directed movie as "the biggest movie ever made"
He said, "We saw that incredible two minutes of footage from it, and we're very excited for it. We have read the script. It's incredible. I think Joss is going to blow people away with this one."
Marvel's Captain America 3 Vs DC Comics Batman vs Superman
Marvel's Captain America 3 and DC Comics' Batman vs Superman: Dawn of Justice were scheduled to release on the same date, but Warner Bros. decided to move Dawn of Justice to 25 March, 2016 to avoid superheroes clash.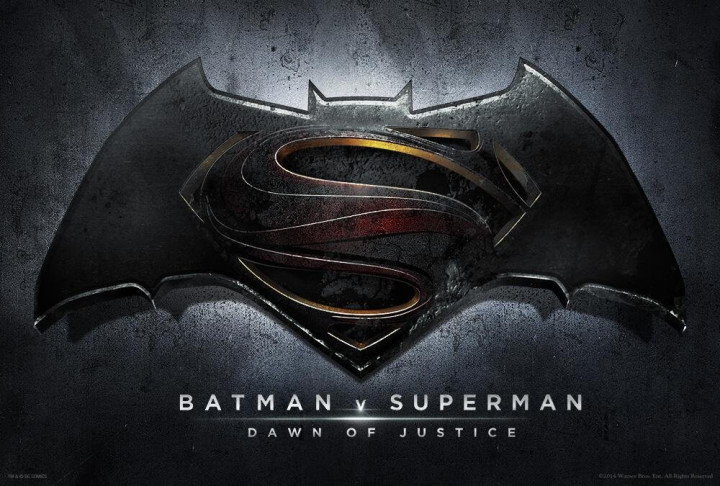 Joe said, "To be honest, this year has proven that you can release a film, The LEGO Movie, Captain America, Guardians of the Galaxy anywhere from January to December and do quite well in just about any timeframe"
The two brothers wished the best for Dawn of Justice and all other comic book films. "We're filmmakers. But we're also comic-book geeks and movie fans," Joe said.
"I want to go to the theater and be excited and see sh*t that inspires me, and gets me excited as a filmmaker. And so we wish success on everybody," he added.