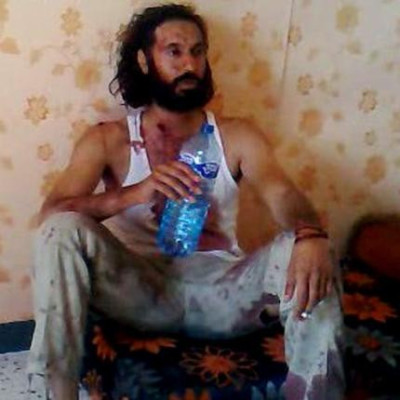 The capture of Muammar Gaddafi's playboy son Saif al-Islam, while he was trying to flee to Niger through Libya's southern desert, is just the latest dramatic development in a family saga that ruled the country for four decades.
Saif is expected to stand trial in Libya, where he could face death penalty. Saif, 39, was Gaddafi's eldest son and heir apparent to his father's rule. He was seen as a liberal and a reformer in Libya, the man behind his father Gaddafi's reconciliation with the West over the past decade.
In the 1990s he became the president of the Gaddafi International Foundation for Charity Associations and made a reputation as an advocate for human rights. He lobbied militants to release hostages, funded research at the London School of Economics and made arrangement with Tony Blair to release Abdel Baset al-Megrahi, the only man convicted in the bombing of Pan Am Flight 103 over Lockerbie, Scotland.
Rumours over his personal links with Blair have risen over the years, with Saif claiming that the former UK's prime minister had become good friend of the family and had visited Libya several times.
The capture of Saif represents the end of the Gaddafi dynasty. Three brothers have been killed and the father lynched. Apart from Saif, two brothers are still alive: Muhammad, a businessman with no political ambitions and Saad, a playboy under arrest in Niger.