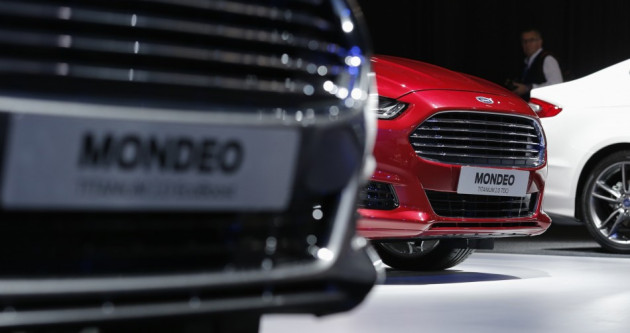 New car sales in the US have risen to a four year high in September on the back of stronger consumer sentiments from low interest rates and cheap financing.
Total sales touched 14.94 million, the highest since 2008 led by Toyota Motors which posted 41.5 percent year on year increase in sales in September.
Lower interest rates from banks along with zero-percent financing from car companies have attracted more customers, according to industry experts.
"This notion of the buyer being resilient is certainly there," Jeff Schuster, senior vice president for researcher LMC Automotive told Bloomberg.
"You've got favourable conditions with credit available, interest rates that are extremely low. The conditions for the pocketbook are pretty favourable."
Japanese company Honda posted 31 percent jump in sales while the US based firms Chrysler and General Motors reported a rise of 12 and 1.5 percent respectively.
However, sales of Ford recorded a decline of 0.2 percent while Nissan fell by 1.1 percent.
Major Japanese automobile manufactures had suffered a shortage of supply following the devastating earthquake and tsunami in 2011.
"The auto industry had another very encouraging month in September," said Bill Fay, vice president and general manager of Toyota group.
"Our dealers got off to a great start over Labour Day weekend and that momentum carried through the rest of the month, as Camry continued to stretch its lead as the most popular car in America."
The revival of the US automobile industry is contradicting the conditions of the European auto sector which is expected to reach a 17 year low.
Shares of major Japanese auto firms rose in Tokyo, pushing the Nikkei up, despite disappointing reports of business sentiments from the Bank of Japan. Toyota gained 1.7 percent while those of Honda rose 0.6 percent in the morning trade.