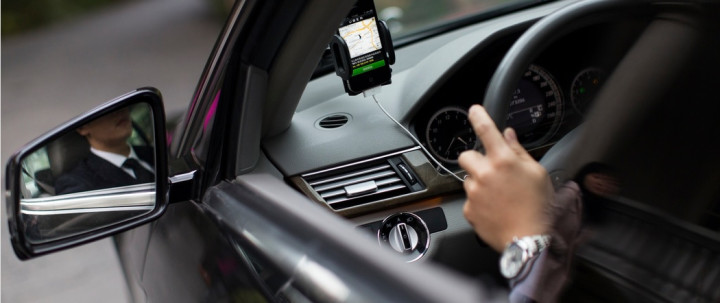 San Francisco-based car service company Uber Inc has become the most valued start-up after it completed its latest funding round.
The company has raised $1.2bn (£713m, €879m) from mutual funds and other investors, valuing the company at $18.2bn – the largest known valuation for a venture capital-backed start-up.
The four-year-old company builds smartphone applications to connect passengers and drivers. The latest funding reveals investors' confidence in the company's potential despite widespread regulatory opposition to its services.
The investors in Uber's fifth funding round include Fidelity Investments, BlackRock, Kleiner Perkins Caufield & Byers and Google Ventures.
Fidelity Investments put in about $425m, Wellington Management added $209m and BlackRock Inc contributed $175m, a person familiar with the matter told Reuters.
When it raised funding just 10 months ago, the company was valued at about $3.5bn.
"It's the most-valued startup," said Sam Hamadeh, founder and CEO of research firm PrivCo.
"I guess you have to give your hats off to that -- no matter how they achieved it."
Uber said it expects to close another funding deal that would bring the total investment in the company to $1.4bn and raise its valuation to $18.4bn.
The company has beaten other tech start-ups Airbnb, Dropbox and Xiaomi, which are all valued at $10bn, according to the latest data. Chinese online retailer Beijing Jingdong Trading Co follows them at a $7.3bn valuation.
"With our growth and expansion, the company has evolved from being a scrappy Silicon Valley tech startup to being a way of life for millions of people in cities around the world," Uber founder and CEO Travis Kalanick said in a blog post.
Following the latest funding round, Kalanick is expected to have become the world's newest tech billionaire, according to Forbes.
At $18.2bn valuation, Kalanick would need to own only 5.49% of Uber to hit a net worth of $1b, Forbes said.