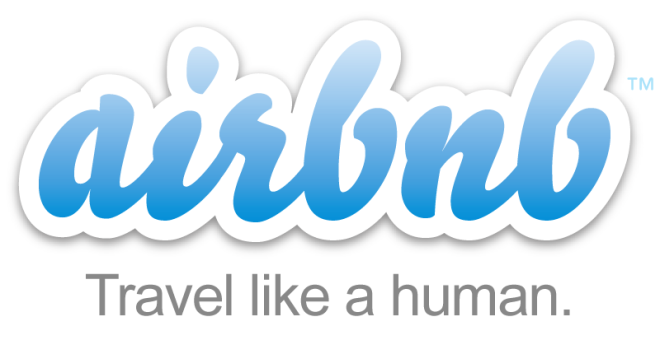 There are more than 30 start-up companies in the world with valuations at billions of dollars by venture capitalists, according to research firm Statista.
They are newly-created and are in a phase of development and research for markets.
Generally, they are valued by venture capitalists, which provide funding for their further growth.
When it comes to the most valuable startups across the globe, Airbnb, Xiaomi and Dropbox are at the very top of the list, each worth around $10bn (£5.9bn, €7.2bn), according to Statista.
The top 5 startups by valuations are given below.
1. Airbnb
Founded in August 2008, Airbnb is the operator of a website for people to list, discover, and book unique accommodations around the world. The California-based company closed on an investment of $450m by TPG Capital in April, and is currently valued at $10bn.
2. Xiaomi
The privately-owned Chinese electronics company is based in Beijing, China. The company recently came into limelight with its low-priced Android mobile phones. It also makes mobile apps and other consumer devices. The company's founder and CEO is Lei Jun, China's 23rd richest man according to Forbes. Steadily expanding to countries such as India and Malaysia, the company has a total equity funding of $347m and is valued at $10bn.
3. Dropbox
The online-storage provider is also valued at $10bn. Earlier in January, the company secured funding of about $250m, making its CEO and co-founder Drew Houston a billionaire. The latest round of investment in the California-based company was led by a fund owned by asset manager BlackRock Inc.
4. Palantir
Palantir Technologies is an American computer software and services company founded in 2004. The firm offers a suite of software applications for integrating, visualising and analysing the world's information, according to its website. It is valued at $9bn in November 2012 with total equity funding of $594m.
5. Jingdong
Beijing Jingdong Trading Co is a Chinese online retailer backed by Saudi Prince Alwaleed bin Talal. The company was founded by CEO Richard Liu in 2004. It is valued at $7.3bn with equity funding of $2.2bn. It is reportedly planning to raise $2bn through an initial public offering in the second half of 2014.