Cara Delevingne Sought for Suicide Squad Movie Role Which Could Be Harley Quinn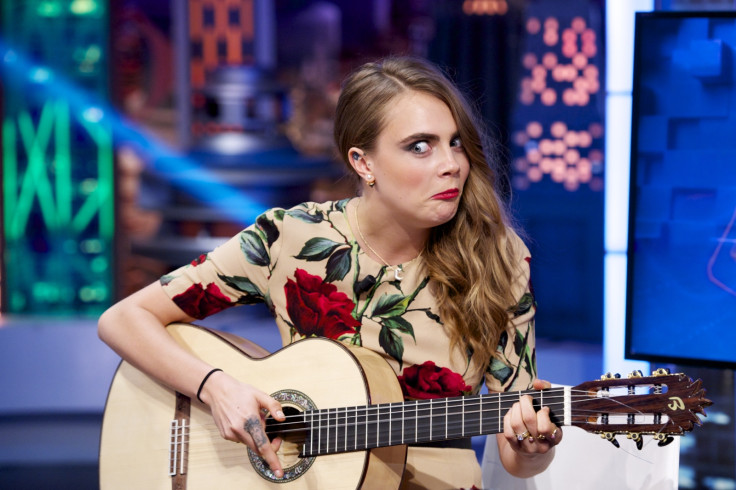 Actress, model and singer Cara Delevingne is being considered for a potential role in Warner Bros' DC supervillain team-up movie Suicide Squad, according to fresh reports.
Latino Review claim that the 22-year-old might play Harley Quinn, though they are quick to say they aren't certain.
Interestingly, Delevingne posted a drawing of her as the Batman villainess (best known for her infatuation with The Joker) on Instagram last month with the caption "Dress up time!".
Suicide Squad is about a group of imprisoned supervillains brought together by the government to undergo dangerous black ops missions they're unlikely to survive. Reports last week indicated that Warner Bros are hoping to sign on Will Smith, Tom Hardy, and Margot Robbie to star.
Fury and End of Watch director David Ayer is on board to direct the film which formed part of Warner Bros' bumper superhero slate announcement in mid-October 2014. Other films announced included two Justice League films, and solo movies for Wonder Woman, Aquaman, The Flash, Green Lantern, and Cyborg.
Batman and Superman will also get their own solo adventures further down the line, but will first clash in 2016's Batman v Superman: Dawn of Justice.
Suicide Squad is set for release in 2016.
© Copyright IBTimes 2023. All rights reserved.