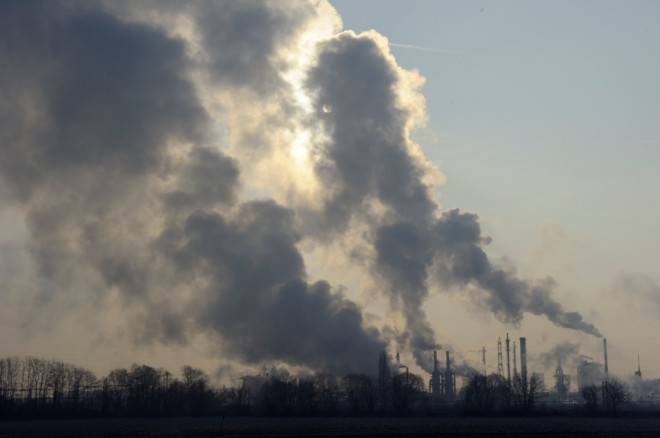 The European Union decision to reduce the record surplus of carbon permits in Europe will boost carbon prices by 32% by the end of June, according to a Bloomberg survey.
The EU, which oversees the the world's biggest greenhouse-gas market, began withholding permits on 12 March in a bid to buttress carbon prices.
The number of permits sold in auctions in 2014 will be some 50% of 2013 sales, according to data from ICE and the European Energy Exchange.
The price of carbon permits is 84% lower than the record €31 struck in 2006.
Paolo Coghe, a senior analyst for European power, coal and carbon at Societe Generale predicts an average price of €6.40 for 2014 as against 2013's average of €4.53.
"The revival is not under question, but its pace is," Coghe told Bloomberg.
London Smog
Domestic pollution, emissions from continental Europe and dust from the Sahara pushed up pollution levels in London this week.
Defra data on 3 April showed that pollution levels in the south-east, Greater London and eastern England hit level 9, on a scale that ranks pollution from one to 10.
Carbon futures trading jumped 26% to a historic 2.4 billion tons in the first quarter, according to ICE data.
Futures have fallen some 92% from their peak in 2008 owing to a glut of permits.
EU carbon permits, to discharge a ton of carbon dioxide, are doled out for free or auctioned to more than 13,000 factories and utilities.
The surplus possibly rose 26% to 2.3 billion metric tons in 2013, or more than a year's supply, according to Bloomberg New Energy Finance in London.