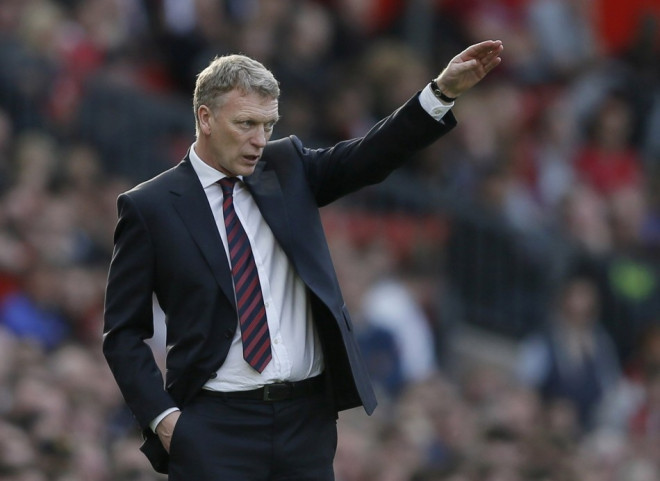 Former Manchester United assistant manager Carlos Queiroz claims transition was expected at Old Trafford after Sir Alex Ferguson stepped down from his post and has backed David Moyes to come good in the near future.
The Premier League champions have seen a poor run of results under the former Everton manager this season. United have been knocked out of the FA Cup in the third round of the competition by Swansea City at home.
The Red Devils lost to Sunderland in the Capital One Cup semi final and are struggling seventh in the league table with 42 points from 26 games, trailing fourth place Liverpool by nine points.
Queiroz had two spells at Old Trafford as Ferguson's assistant and has claimed that Moyes was long been selected by United's legendary manager as his successor. The Portuguese is currently managing Iran's national team after helping them seal a place in the 2014 World Cup in Brazil.
"The success of Manchester United was based on a couple of principles. The first thing was it had a good foundation of consistency, continuity, trust and confidence. It has been difficult for Manchester United this season, there is absolutely no doubt about that. I knew changing coach would not be easy," Queiroz explained.
"To cross this bridge after Sir Alex being with the team for so many years, in one way, I think we were always going to have to expect some difficult moments. It is natural.
"Moyes deserved the chance. It was not a decision which fell out of the sky. It was a decision that came from a lot of mature thoughts and reflections. In the near future, he will put things right, I am very much confident about that.
"He was a manager Sir Alex and I always respected when we worked together. He did a great job at Everton. I think he just needs time to adapt. But I am very much confident the club has a lot of experience, it is strong, it has a persistent culture."
"I am sure David Moyes in a short period in time will do the right things at the club and the team will start to perform. Sir Alex is still there. I am sure David has been watching around and has a lot of great advisors in this moment," he concluded.