Carlos Slim's America Movil May Scrap €7.2bn Royal KPN Bid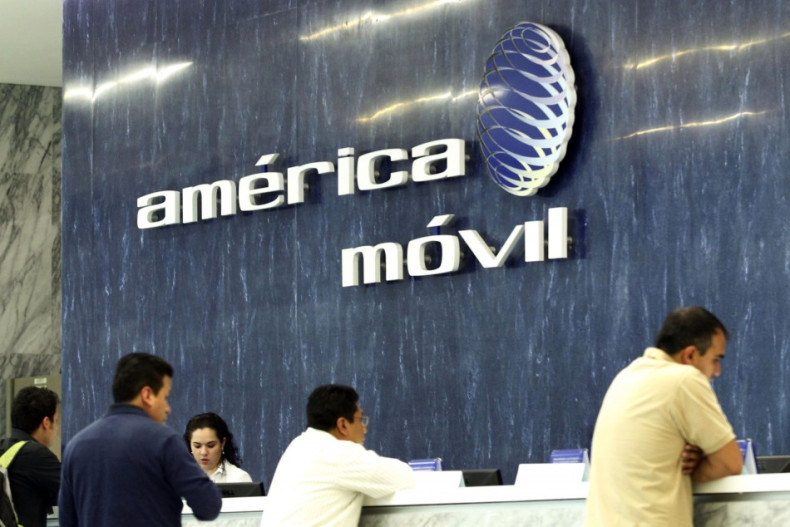 Mexico-based wireless carrier America Movil's proposed acquisition of troubled Dutch telecoms firm Royal KPN hit a major hurdle after a majority shareholder blocked the deal.
Billionaire Carlos Slim's Movil said it could withdraw its €7.2bn (£6.1bn, $9.6bn) bid for the carrier after a Dutch foundation bought almost 50% of KPN's voting stock and asked Movil to increase its offer.
The foundation, an independent group of former Dutch senior executives, threatened to veto the deal if Movil did not come up with a better price. The Mexican firm bid €2.40 per share.
The foundation also demanded that Slim entered binding arrangements with stakeholders, including employees, before making an official bid.
KPN's stock was trading 5.33% lower to €2.17 at 4:22 pm in Amsterdam, putting the company value at €9.19bn.
"In the event that the foundation maintains its position and seeks to prevent the offer from proceeding to the detriment of KPN's customers, employees and shareholders, and also to the detriment of telecommunication services in the Netherlands, America Movil is prepared to withdraw its offer," Movil said.
"The soccer rules in Mexico and the Netherlands are the same but taking over a large company is not soccer. We may have different rules for this here than in Mexico," Jacques Schraven, the head of the foundation, said.
Analysts reasoned that Movil offered to acquire KPN to get Spanish firm Telefonica to fork out more money for KPN's German unit, E-Plus. Earlier in the week, Telefonica revised its bid considerably, by 6%, to €8.55bn and Movil agreed to support the deal.
America Movil has been KPN's largest minority shareholder since June 2012 and holds a 30% stake. It put together the funds required to buy KPN earlier in August.
KPN, which is struggling to maintain profits, announced in April that it would not pay a dividend for 2013 and 2014. Chief executive Eelco Blok estimated that the move would save the company €40m-€50m a year.
The company slashed more than 1,000 jobs in the Netherlands in the first quarter of 2013.