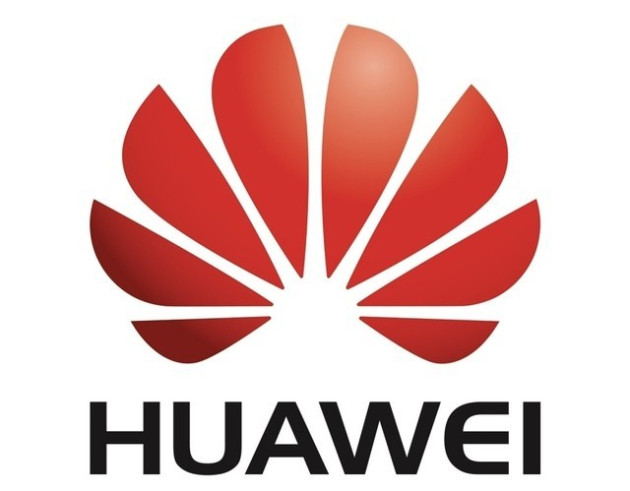 Cash-rich Chinese telecoms giant Huawei is not planning any big ticket acquisitions as it is difficult to integrate other firms, its deputy chairman said.
Huawei, one of the world's largest telecoms network infrastructure providers, is often subject to big takeover rumours that see it linked with struggling telecom majors such as BlackBerry, Nokia and HTC Corp.
Deputy Chairman Guo Ping, speaking to Germany's Welt am Sonntag newspaper, was responding to a journalist's question on whether he could imagine buying one of Europe's big players in the telecoms sector.
"We have not yet made ​​major acquisitions, because we believe that our integration capabilities are not yet sufficient for this," he said.
"A takeover is easy, integration is the difficulty afterwards. We have acquired smaller companies."
Despite ruling out any takeovers, Ping said Huwei would is "open minded" about cooperation with other handset makers.
Founded in 1987 by a former People's Liberation Army officer, Huawei is also one of the world's leading handset manufacturers.
Following Microsoft's deal to buy Nokia, Huawei had ruled out the possibility of acquiring a handset maker. A top company official had earlier suggested that it would be interested in buying the Finnish handset maker.
The Chinese behemoth has been in the eye of a storm after a US congressional intelligence panel urged American telecom companies not to use equipment manufactured by Huawei and ZTE Corp, saying China could use these equipment for eavesdropping.
In June, the British parliament's security committee said the government should review security at a cyber centre in southern England run by Huawei, saying this could pose a security threat to the UK's telecommunications network.
Top Huawei officials, who welcomed the security review, have maintained that the company posed no threat to the national security of Britain and the US.