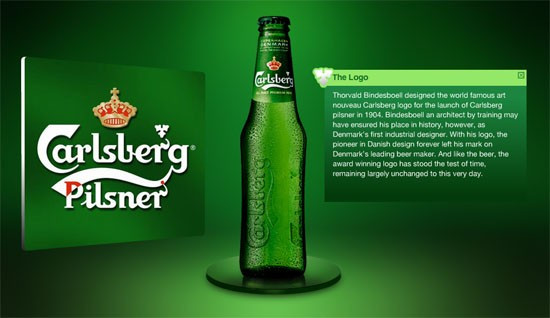 Carlsberg shares are a recommended buy on the OMX Copenhagen 20, according to analysts at Nomura.
Analysts at Nomura said they were increasing their target price on Carlsberg shares from 625 Danish krone to 750 Danish krone, thanks to growth in the Russian beer market.
Cost cutting combined with regulatory intervention is expected to make the Russian beer market the one with the largest scope for increasing its profit pool in the next five years. Carlsberg is expected to take more than 60 per cent of this growth in the market.
Carlsberg is also expected to do well in North and West Europe, as well as in Asia.
Analysts at Nomura also raised their full year profit guidance for Carlsberg from 10 billion Danish krone to around 10.7 billion Danish krone.
Carlsberg is due to report its Q3 results on 9 November.