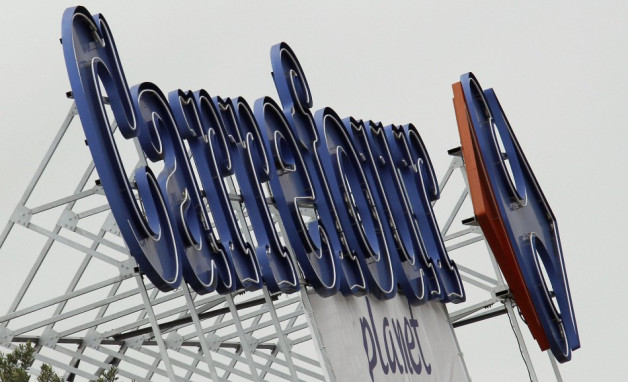 French retailer Carrefour is planning to sell its businesses in China and Taiwan as it looks to cut down on risks of competition abroad and focus on the key home market, according to The Wall Street Journal.
Europe's largest retailer would either go for an initial public offer in Hong Kong for the businesses or merge them with another company in a partnership, the Journal reported, citing "people familiar with the matter".
The IPO could raise about $1bn (£650m/€763m) for the company to expand its business further, according to the paper. The plans to find "a sustainable future for the businesses" are still at a preliminary stage and the company has not hired bankers yet.
Carrefour currently operates 220 hypermarkets in China, making it the fourth-largest in the country with a 6.9% market share in 2012. While the company generates about 77% of its Asian revenues from China, it also faces risk of intense competition and rising rent, food and labour costs.
It is well behind the market leader, Sun Art Retail Group, which has a 13.6% market share.
Carrefour's China business was also affected by the shopping habits of local consumers. Unlike western shoppers, the Chinese shop less frequently and they do not buy in bulk. They also tend to go either for big bargains or for high-end brands.
In Taiwan, Carrefour is the market leader with a 48.1% market share.
The world's second-largest retailer has been struggling for years in Europe due primarily to its reliance on hypermarkets. The high-investment hypermarket retailing was hit as consumers preferred to buy more goods locally and online.
In its revamp plan, Carrefour announced that it will exit non-strategic markets to raise cash for reducing debt and focusing on the home market, which generated 45% of its total revenues in the first quarter. Over the past few years, the company has withdrawn from a number of Asian countries, including Japan, South Korea, Indonesia and Malaysia.
However, investors are reportedly concerned that the company is retreating from too many high-growth markets.