Carrick Adresses United Summer Overhaul Admitting Changes Are Needed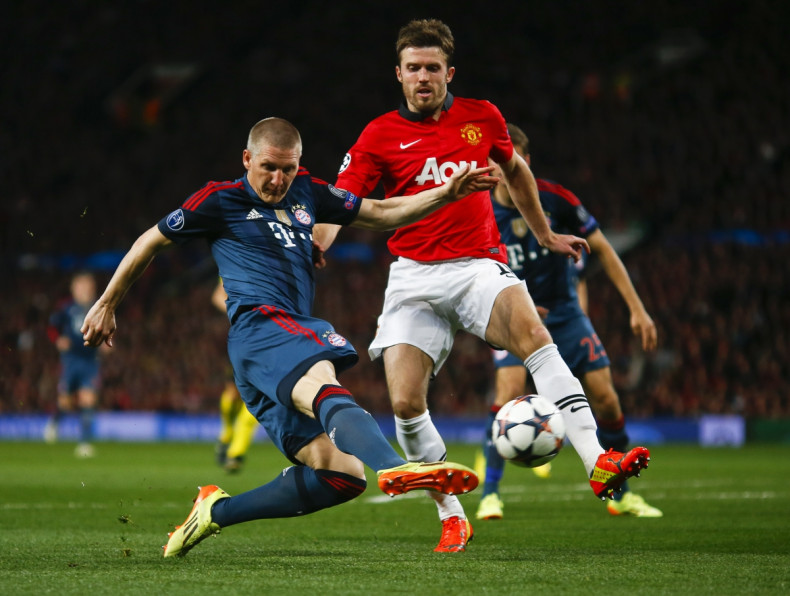 Michael Carrick has admitted that Manchester United will need to make changes in the summer to avoid another season without silverware.
Last year's Premier League champions are expected to undertake a huge overhaul in the summer with manager Louis Van Gaal reportedly set to be appointed as the leader of the new project.
And even though Carrick believes that United already have quality players to turn around the situation he admits that bolstering the squad with new additions and academy players will be necessary.
"It is easy to say there will be wholesale changes because we obviously haven't had a good season. If you look within the squad, there are some good players there," Carrick told Manchester United's official website.
"There probably needs to be some changes in some way because that is natural with the situation we are in at the moment, but you can't change too much because it is hard. Bringing players in is tough enough and we will just have to wait and see how it pans out.
"This club moves forward all the time and we are always trying to bring players through, groom players and develop them. You could say this is the start of something else because there are going to be changes between now and next season.
"How much change, we will have to wait and see, but it is about getting strong, improving and coming back next year to fight on all fronts again. That is certainly what the aim is and we shouldn't be aiming for anything less."
And even though United will end the current Premier League outside the top four, Carrick believes that next campaign their target should be to win the tournament.
"There is no way we are settling for top four - that is not something we do here. We can't celebrate getting into the top four, that's not worth celebrating. We want to be challenging right at the top," he said.
"I am not standing here and saying we are going to win the league next season, but that is what our goal is and anything less than that is not worth thinking about. Certainly, top four is not something that we will settle for."