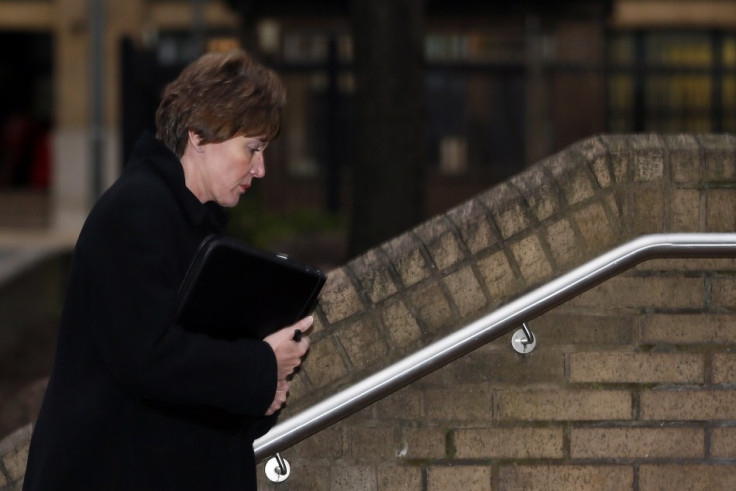 A UK court has found senior counter-terrorism detective April Casburn guilty of misconduct for trying to sell information about the phone hacking investigation to the News of the World.
A jury at Southwark crown court said that sentencing of Det Chief Insp Casburn, a member of the national terrorism financial investigation unit, will take place in a few weeks.
Casburn, who has a three-year-old adopted child, was told she faces a custodial sentence. She is one of the highest ranking female officers ever found guilty of a criminal offence.
The detective allegedly rang the NotW's newsdesk in September 2010 with the names of its former journalists who were under investigation.
She demanded money and gave the names of two people during the conversation to journalist Tim Wood, the court was told.
Casburn allegedly phoned the News of the World because she was angered by Lord Prescott's "interference" in the phone hacking scandal.
Wood claimed Casburn told him there were six members of staff under investigation, including ex-editor Andy Coulson and former reporter Sean Hoare.
Casburn did not deny calling the newspaper but said she did not ask for money.
She said she made the call because she was concerned that police resources that were supposed to be used to fight terrorism were being assigned to the phone hacking inquiry.