Cate Blanchett appointed UNHCR goodwill ambassador to raise awareness about refugee crisis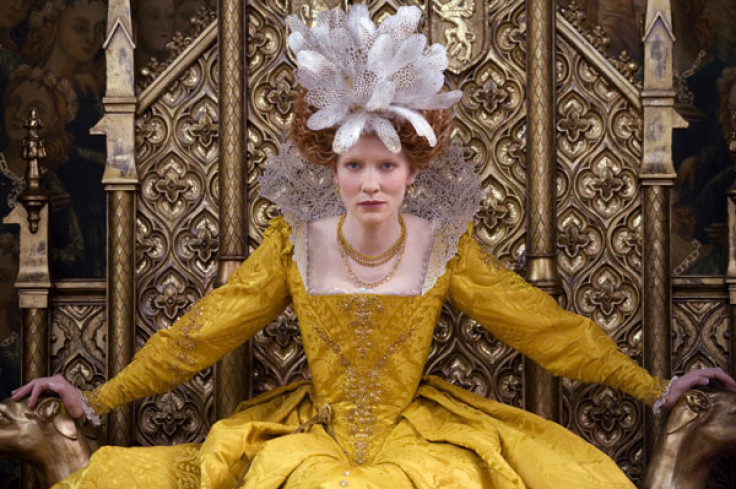 As the ongoing refugee crisis in Europe and other parts of the world deepens, the United Nations refugee agency has appointed Oscar-winner Cate Blanchett its goodwill ambassador, who will help raise awareness about the adversities being faced by refugees worldwide. "I am deeply proud to take on this role," the Australian actress was quoted by the Guardian as saying in a statement.
Stressing the serious refugee crisis around the world, she said: "There has never been a more crucial time to stand with refugees and show solidarity. We are living through an unprecedented crisis, and there must be shared responsibility worldwide."
"It feels like we're at a fork in the road, do we go down the compassionate path or do we go down the path of intolerance?" Blanchett said, adding: "As a mother, I want my children to go down the compassionate path."
Filippo Grandi, the United Nations High Commissioner for Refugees (UNHCR), was quoted as saying that Blanchett's appointment would help "create better public understanding and support for refugees."
Hollywood star Angelina Jolie has also worked in the role in the past.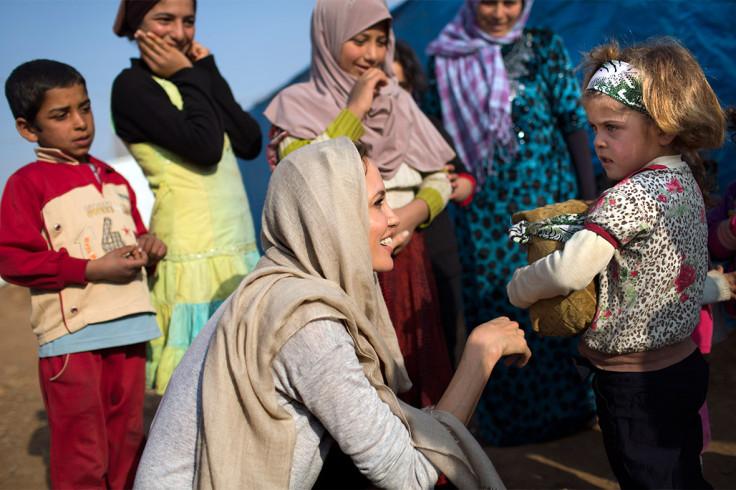 Grandi added that Blanchett has already shown "great commitment" to their cause and "we look forward to seeing her inspire many more people in her new role". He said the current situation calls for "a greater need" to build bridges between human beings.
Even before Blanchett formally took up the role of UN ambassador, she visited Jordan to meet refugee families to understand their plight by directly communicating with them, the UN refugee agency was cited as saying. She also got a first-hand experience of the ongoing operation to help people displaced by Syria's five-year conflict.
Elizabeth fame Blanchett also visited Lebanon in 2015 to meet the people who were forcibly displaced from their homes.
In 2015 about 60 million people across the world were displaced from their homes, of whom more than one third are living as refugees, the Guardian reported, citing figures from the UNHCR. Europe alone has seen many millions fleeing war-stricken countries and taking refuge in Germany, Greece and other safer countries.
© Copyright IBTimes 2023. All rights reserved.