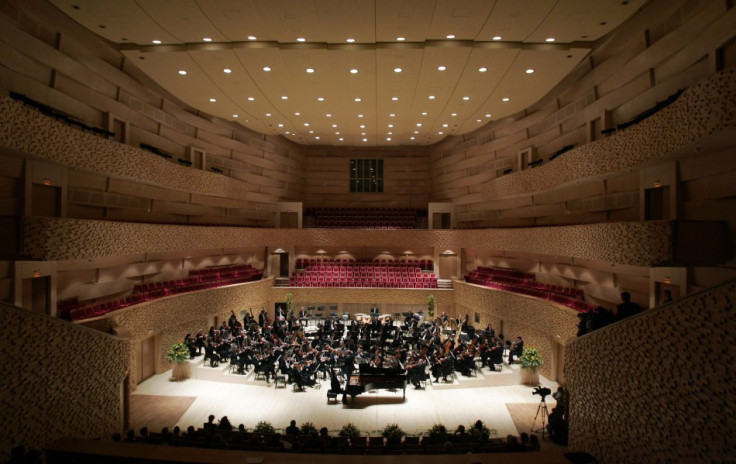 The Mariinsky Theatre in St. Petersburg, Russia is set to welcome an adaptation of the Catulli Carmina, bringing sensuality and music on stage with a plot focusing on a dramatic love story.
Catulli Carmina stage cantata, written by German composer Carl Orlff is part of a trilogy called triumphi, which also comprises the well-known Carmina Burana and Trionfo di Afrodito, , described by Orlff himself as the celebration of the triumph of the human spirit through sexual and holistic balance.
The cantata's story revolves around a lovesick young man who falls in love with Lesbia, who fails to remain faithful to him.
The music piece was originally inspired from set of texts written by the celebrated Latin poet Catullus, which sees the poet describes his mixed and passionate feelings for a mysterious 'femme fatale' known as Lesbia.
The anticipated show will see award-winning Russian singer Elena Ayusheyeva and German tenor Markus Brutscher appear in the lead roles, and sharing the stage with the Moscow State Chamber Choir, conducted by Vladimir Minin.