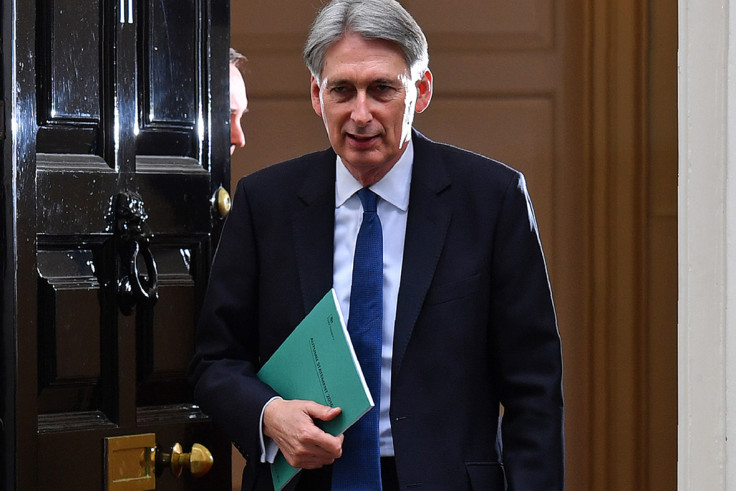 The Confederation of British Industry (CBI) has called on Chancellor Philip Hammond to prioritise stability and education when he delivers his budget on 8 March.
With companies facing an uncertain economic climate as a result of Brexit, Hammond must work in partnership with business leaders to deliver stability, the CBI said in its pre-budget submission.
The government must be careful to make sure that it does not add to the mounting costs facing firms for doing business, it added.
CBI chief economist Rain Newton-Smith said: "Prioritising stability will inject further confidence in the economy now, and help boost the country's productivity and prosperity for the future.
"While the economy has proved resilient, inflation is rising and growth is set to slow. As uncertainty around the manner of our EU exit dampens investment and higher inflation erodes consumer spending growth, the government must show that it is serious about supporting companies to invest, to help our regions and nations prosper."
The CBI said many companies are struggling to come to terms with rising cost pressures and that upcoming increases in the National Living Wage are likely to exacerbate the problem.
It called on the government to tackle the UK's "outdated" business rates system to make it easier for companies to attract investment and deliver jobs.
Newton-Smith said: "In a more challenging economic environment, the government must be careful not to put further pressure on firms."
The CBI also called for renewed attention into education, pointing out that regional productivity is highest in areas where children got their best GCSE results and school performance is strongest.
"While in many areas schools have made impressive improvements in recent years, too many regions are left behind and too many young people still don't get the education they need," said Neil Carberry, CBI director for people and skills policy.
"Supporting better teaching and school leadership is the main way we can tackle this, underpinned by training investment and an accountability system based on more than just average exam results."